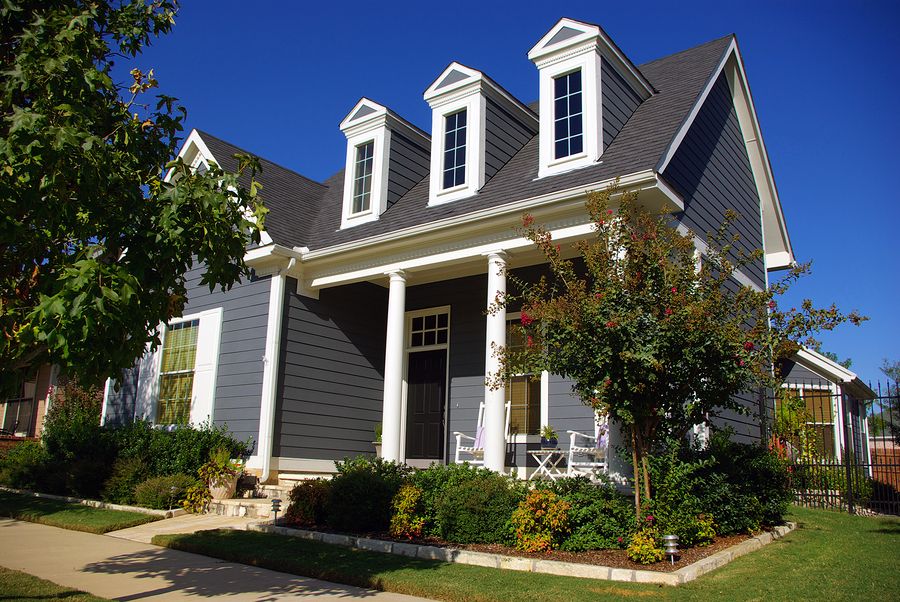 Sales of existing homes in the United States increased 0.4 percent in January while the supply of homes on the market declined to its lowest level in 13 years, Reuters reported February 21, 2012.
The National Association of Realtors provided the data.
January was the second highest rate of sales since November 2009 when the federal home buyer tax credit was set to expire.
U.S. inventory of existing homes for sale – not a seasonally adjusted number – fell 4.9 percent from December to 1.74 million, the lowest level since December 1999. Inventories were down 25.3 percent from January 2012, as home buyers continued pushing down inventory. At the current pace of sales, inventories would be exhausted in 4.2 months, the lowest rate since April 2005. Massachusetts also saw its inventory of homes on the market decline dramatically over the past year.
Nationwide, the median price for a sale of an existing home was $173,600 in January, a 12.3 percent increase from January 2012.

Many homeowners are not willing to put their home on the market because they owe more on their mortgage than their home is worth.
Although U.S. home builders started fewer homes in January, new construction building permits increased to a 4-1/2 year high, a sign that more inventory may be available for home buyers in the coming months.
The U.S. Commerce Department reported February 20, 2013 that housing starts, including multi-family homes, declined 8.5 percent in Januaury; however, single-family home construction hit its highest level since July 2008, and building permits reached a level not seen since before June 2008.
The decline in housing starts was limited to the Northeast and Midwest. The Blizzard of 2013 likely had an impact in housing starts in those sections of the U.S.