New Development in Roslindale Square
The Boston Globe reported December 13, 2012 that a dilipated power station, out of use for 40 years, in Roslindale Square is set to be transformed into a mixed-use development with about 40 apartments, restaurants and a produce market.
The development involves restoring the original details of the 1911 building, designed by "prominent Boston architect Robert S. Peabody." About 40 apartments will be constructed on an adjacent lot. Local nonprofits and a Rhode Island developer are spearheading the project.
The former substation will house a restaurant, small cafe and a produce market, pending city approvals. The developers hope to begin construction fall 2013. The plan includes about 38 parking spaces, used for the studio, one- and two-bedroom units.
Tom & Gisele Eyeing Chestnut Hill Land
The Boston Herald's Inside Track column reported December 12, 2012 that representatives from Pine Manor College were scheduled to go before the Brookline, Massachusetts Zoning Board of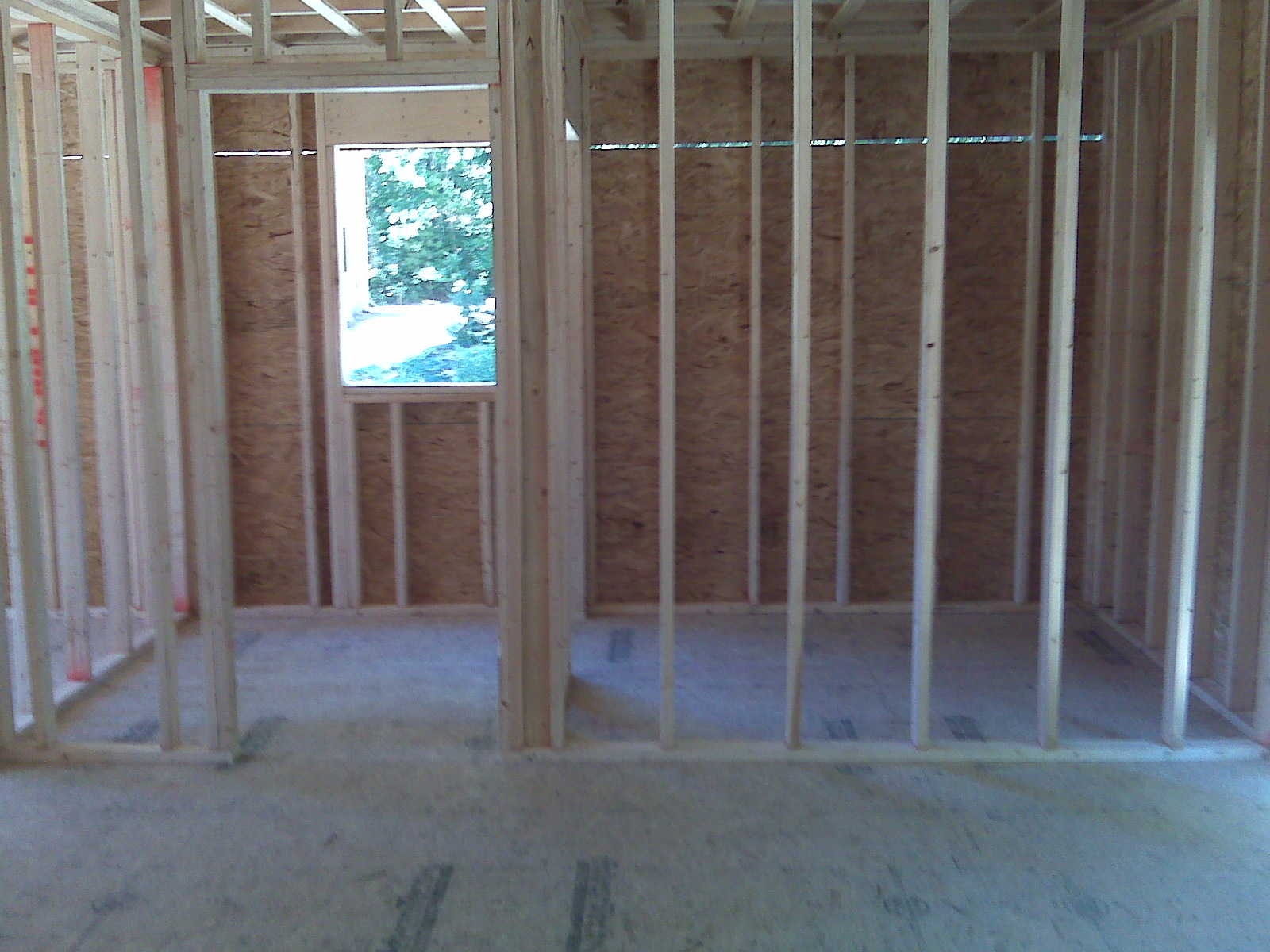 Appeals on December 13, 2012 for permission to sell five acres of land owned by the women's college to New England Patriots superstar Tom Brady and his wife, super model Gisele Bundchen.
The college decided to withdraw its application for permission to subdivide the Chestnut Hill land until meeting with the abutters to address any concerns. Concerns? Really!? It's not like they'll bring down the neighborhood or anything. One of the abutters is Brady's boss, Patriots owner Robert Kraft. That's at least one vote in favor of the sale.
The college has not specified the potential buyers of the land, but sources tell the Herald it is Brady and Bundchen. The couple reportedly also own a home in California.
Massachusetts Pending Home Sales Increase in November
Both single-family and condominium pending home sales in Massachusetts increased in November compared to November 2011, marking the 19th straight month that pending home sales increased, the Massachusetts Association of Realtors (MAR) reported December 11, 2012.
The number of single-family homes put under agreement in November was up 28.2 percent compared to the same time last year (3,016 homes in 2011 compared to 3,866 homes in 2012). November also marked the 11th straight month of year-over-year increases that were more than 25 percent. On a month-to-month basis, single-family homes put under agreement went down 11 percent compared to 4,355 homes put under agreement in October.
The number of condos put under agreement in November was up 28.5 percent compared to November 2011 (1,119 units in 2011 to 1,438 units in 2012), marking the tenth straight month of year-over-year increases of 25 percent or more. On a month-to-month basis, condos put under agreement went down 14 percent from 1,672 units in October. Read more.
Zillow Ranks MA Towns Where Home Buyers Have The Edge
Boston.com's Boston Real Estate Now blog reported December 14, 2012 about a Zillow ranking of the Greater Boston Area using a combination of the percentage of homes on the market that have dropped in price, as well as average days on the market.
There are many communities where nearly half the homes on the market have reduced their listing price at least once.
The South Shore's Hanover, MA, with a median price of $415,000, ranks as the top town for home buyers in the Greater Boston Area, according to the Zillow ranking, with 48 percent of the homes on the market having seen a price decrease. Hanover, MA homes are on the market an average of 124 days.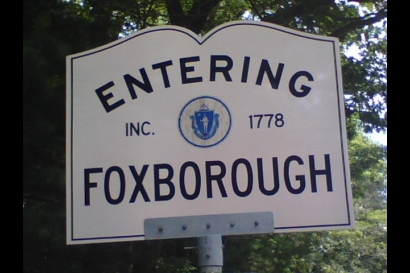 Foxborough, MA is the No. 2 home buyer town, with 48 percent of homes on the market in town having been reduced in price and average time on the market at 106 days. "The median sale price has fallen yearly 9 percent, year to date, to $315,000," according to Boston Real Estate Now.
Kingston, MA ($255,000), and Duxbury, MA ($543,000), ranked No. 3 and No. 4 on the list, with more than 46 percent of all homes for sale in each town having price reductions.
Although other towns have had higher percentages of price drops, they are farther down the list because the days on market are not as long. These towns include Andover ($500,000), ranked No. 5 on the list, even though 50 percent of all homes on the market are discounted, as well as Chelmsford ($305,000), which, while even higher at 51 percent price reduction, stands at No. 13.