The new Truth-in-lending RESPA Integrated Disclosure (TRID) rules created a new form called the Loan Estimate.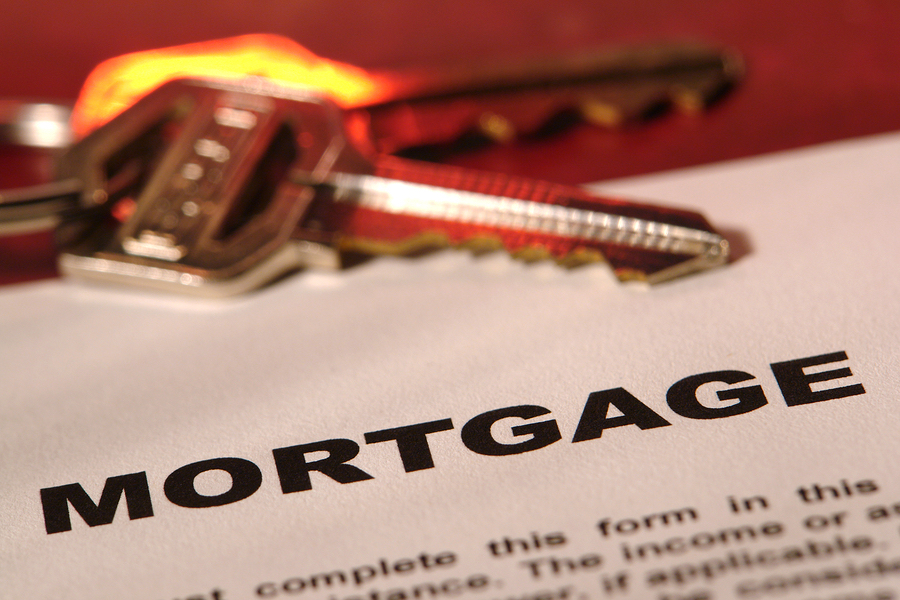 Since October 3, 2015, loan officers are required to provide consumers with a Loan Estimate once the potential borrower provides the following information.
Name

Income

Social Security number (so the lender can access your credit report)

Property Address

Desired loan amount

Estimate of the value of the property
Your loan officer cannot require you to provide documents verifying this information before providing you with a Loan Estimate. The lender must provide you a Loan Estimate within three business days of receiving your application.
You can choose to give the loan officer more information, such as data about debts and non-wage income. The more information you can provide the loan officer the more accurate the Loan Estimate will likely be. Your Loan Estimate will also be more useful to you, if you tell the loan officer what kind of loan you are interested in. There are more options than you might think.
In order to make the best home loan decision, homebuyers should educate themselves about the various Massachusetts mortgage loan options. There are low down payment options and options with and without mortgage insurance, which is typically required if a borrower is not making at least a 20 percent down payment. There are options where the lender pays the mortgage insurance (LPMI), and even options for homebuyers with lower credit scores. Depending on your particular situation, some loan options with make more sense than other options. Home loans are definitely not one size fits all.
It is important to understand that when you receive a Loan Estimate the lender has not yet approved or denied your loan. The purpose of the Loan Estimate is to show you what home loan terms the lender expects to offer if you decide to move forward.
The Loan Estimate doesn't necessarily lock your interest rate. Rate locks are typically available for 30, 45, or 60 days, and sometimes longer. Check at the top of page 1 of your Loan Estimate to see if your mortgage interest rate is locked, and until what date.
Related Articles
Should Homebuyers Worry About the New Closing Disclosure Rules?
The Loan Estimate Give Homebuyers a Tool to Compare Mortgage Products.