The new Truth-in-lending RESPA Integrated Disclosure (TRID) rules, which went into effect in October, came with some new real estate industry jargon, as well as a new tool for homebuyers to compare home loans offered by competing lenders.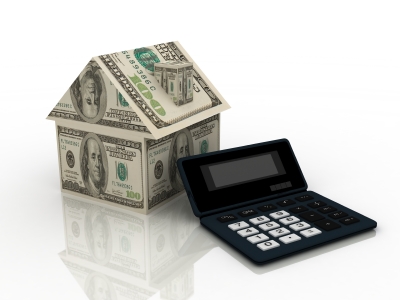 The new "Loan Estimate" form went into effect for mortgage applications taken on or after October 3, 2015.
A Loan Estimate is a three-page form that you receive after applying for a mortgage. The Loan Estimate tells you important financial details about the loan you have requested. The lender must provide you with the Loan Estimate form within three business days of receiving an application.
Loan officers are required to provide you with a Loan Estimate once you have provided certain information:
your name,

your income,

your Social Security number (so the lender can pull a credit report),

the property address,

an estimate of the value of the property, and

the desired loan amount.
Your loan officer cannot require you to provide documents verifying this information before providing you with a Loan Estimate, but you can choose to give more information.
The Loan Estimate provides you with loan details, including the estimated interest rate, monthly payment amount, and total closing costs. The form also gives you information about the estimated costs of taxes and insurance, and how the interest rate and payments might change in the future.
In addition, the Loan Estimate indicates whether a loan has special features you will want to be aware of, such as penalties for paying off the loan early, (a prepayment penalty), or increases to the mortgage loan balance even if payments are made on time, (negative amortization). It is unlikely that your loan will have a prepayment or a negative amortization feature, as such provisions are commonly associated with sub-prime loans.
The goal of the Loan Estimate form is to provide you with clear language and design that will help you better understand the terms of the mortgage loan you've applied for. All lenders are required to use the same standard Loan Estimate form, which will make it easier for you to compare mortgage loans and choose the one that best fits your needs and goals.
It is important to understand that when you receive a Loan Estimate, the lender has not yet approved or denied your loan application. It's an estimate only. The Loan Estimate shows you what loan terms the lender expects to offer if you decide to move forward. If you decide to move forward, the lender will ask you for additional financial information.
Subscribe to this Blog