A recent article in the Financial Times suggested that buying a home in Cambridge, Massachusetts was more difficult than getting into Harvard. If you have tried to buy a home in Cambridge in the last year or two, you're probably thinking that sounds about right.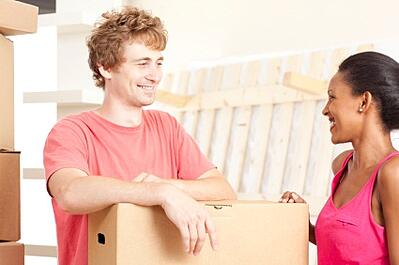 So why is it so difficult to land a piece of residential real estate across the Charles River from Boston? It's all about the inventory, or, my precisely, about the lack of real estate inventory. The number of homes on the market has significantly declined over the past five years.
In June there were 50 condominiums on the market and only 16 single-family houses available in a city with about 107,000 residents. How do those numbers compare to five years ago? In June 2011 there were 315 condo units and 55 single-family homes available. The months supply of inventory for condominiums was less than a month in June (0.9), down 25 percent from 1.2 months in June 2015. In June 2011 there were 5.8 months of supply of condominiums, about a balanced market between buyers and sellers. The sellers are clearly in the driver's seat right now, with multiple homebuyers vying for nearly every listing.
New listings were up in June compared to June 2015, but not by very much. There were 21 new single-family home listings compared to 17 in June 2015. New condo listings increased by just two units in June to 108.
The median price of a single-family home in Cambridge, MA increased 18.5 percent during the first half of 2016 to $1,675,000 compared to $1,413,500 during the same six-month period in 2015. If you had purchased a single-family home during the first half of 2011, you would have paid about half the median price ($835,000) compared to this year.
Don't expect a bargain on condominiums either. The median price through June was $700,000, a 13.8 percent increase from $615,000 during the same time frame last year. The median price during the first half of 2011 was $441,000.
Despite the lofty prices, homebuyers on average paid 104 percent of the original list price during the first half of 2016. That's correct; on average single-family homes sold for 4 percent more than the asking price. Condo buyers paid on average 106 percent of the original list price during the first six months of the year.
Although single-family homes sales declined by five houses through June, condominium sales did increase 15.5 percent to 283 condo units sold from January through June.