Home to a diverse population, including many students attending several local universities, such as Harvard and Massachusetts Institute of Technology (MIT), and professionals in a myriad of fields and of various ages, Cambridge, Massachusetts is a much sought-after place to live in the Bay State.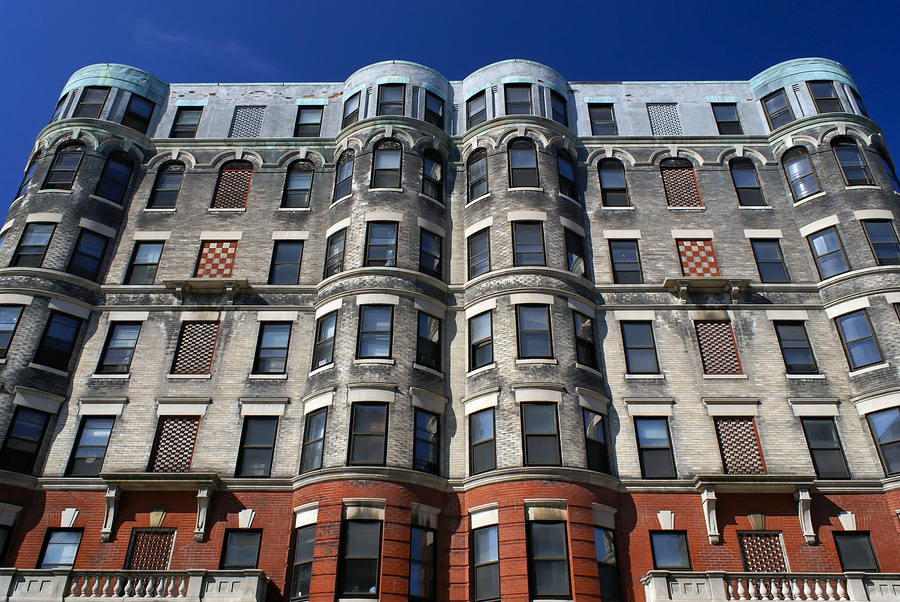 Through the many unique communities, both residential and urban, its rich historical influences, and booming professional and cultural sectors, Cambridge, MA real estate, including single-family homes and condominiums, attracts individuals from many walks of life.
Cambridge has a vibrant history, giving residents a cultural experience that is unique from many other places in the country. Founded in 1630, Cambridge was originally named Newe Towne and settled by Puritan colonists under John Winthrop's leadership. Due to many prominent settlers and leaders in the area being graduates from England's Cambridge University, the name of the city was changed to Cambridge in 1638.
In the following decades Cambridge grew exponentially, especially after becoming the center of a literary revolution in the mid 1800s. During that time, many popular and well-known fireside poets, including Henry Wadsworth Longfellow and Oliver Wendell Holmes, called Cambridge home. Cambridge was incorporated as a City in 1846.
Today, Cambridge is home to more than 100,000 people, many of which are tech professionals looking to live near Boston. Harvard University is the City's largest employer, followed by MIT.
As a result of Cambridge's popularity and the end of the Massachusetts real estate slump, condominium sales in Cambridge, MA increased more than 17 percent and single-family home sales rose more than 16 percent in 2012, as home buyers snapped up homes quickly. There were 133 single-family homes sold in Cambridge in 2012. The median price for a single-family home was $885,000 in 2012, up from $782,988 in 2011. The most expensive single-family home sold in 2012 was $3,740,000. The median price of a single-family home in Massachusetts was $295,000 in 2012.
The average number of days on the market for single-family homes in Cambridge was 52 days, down from 69 days in 2011. Single-family homes were on the market an average of 126 days statewide in 2012.
Additionally, many people choose condominium living in Cambridge. There were 840 condos sold in 2012. The median price for Cambridge, MA condos was $446,250, up from $422,250 in 2011. The most expensive condominium sold was $3,350,000, and the average number of days on the market in 2012 for Cambridge condos was 57 days, down from 82 days in 2011.
The population of Cambridge is widely diverse, and the city has a reputation for favoring liberal politics. In addition, Cambridge was the place in the United States where legal same-sex marriage license applications were first awarded. Cambridge, Massachusetts is located in Middlesex County.
This city offers a wealth of activities and benefits that appeal to everyone, from single individuals and families to young adults and older adults. In the Cambridge Public School District, there are twelve elementary schools, five middle schools, and three high schools to serve children of families living in this city. Additionally, there are a number of charter schools and private schools that provide top-notch educations to the city's students.
Cambridge has been referred to as the "City of Squares" because most of its commercial districts are located at street intersections known as squares. It has several vibrant commercial squares, including Harvard Square, Porter Square, Kendall Square, Inman Square, Central Square and Lechmere Square.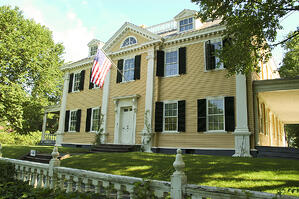 Cambridge is well served by the Massachusetts Bay Transportation Authority (MBTA). There is a stop in Porter Square on the regional commuter rail, a Green Line subway stop at Lechmere Square, and five stops on the Red Line, including, among others, stops at Harvard Square, Central Square and Kendall Square.
In addition to top schools, Cambridge offers a vibrant cultural experience, with several museums, including the Harvard Museum of Natural History, Harvard Art Museums, notable architectural sites, including the Asa Gray House and the LongfellowHouse – Washington's Headquarters National Historic Site, and a diverse music scene, with bands ranging from classical to modern.
Its long and deep history, combined with its diverse population and abundance of culture, and access to public transportation have made Cambridge, MA a popular destination for Massachusetts home buyers looking for houses and condos for sale.