The number of single-family homes on the market in September 2014 in Lexington, Massachusetts increased 3.8 percent to 83 from 80 in September 2013, and new listings increased 15 percent, according the Massachusetts Association of Realtors.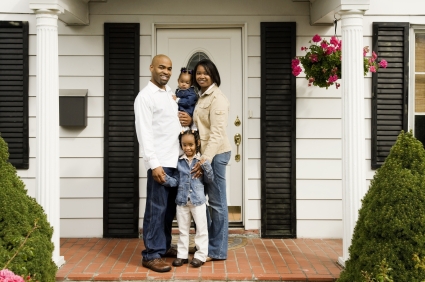 The months of supply in September increased to 2.8 months, an 11 percent increase from 2.5 months in September 2013; however, 2.8 months of inventory is still quite low. New listings increased to 46 from 40 in September 2013.
On the other hand, condominium inventory continued to decline. There were only four condo units for sale in September, a 73.3 percent decline from the 15 units that were available the previous September. Months of condominium inventory declined 80.3 percent, down to only 0.6 months from 3.1 months. There were only five new condominium listings, a 61.5 percent decline from the 19 new listings in September 2013.
The median price for a single-family home in Lexington, MA increased 39.2 percent in September to $1,350,500 from $970,000 in September 2013. Through the first nine months of the year, the median price increased to $1,051,500, a 20.9 percent increase compared to the same nine-month period in 2013. Although the median price of a condo declined 19.1 percent to $445,000, from January through September Lexington condo prices increased to $540,000, a 24.4 percent increase from $434,000 during the first three quarters of 2013.
There was one more single-family home sold in Lexington in September (32) than there was the previous September (31), an increase of 3.2 percent; however, pending home sales – houses under contract that haven't closed yet – increased 30.4 percent to 30. Through the first three quarters of 2014, home sales declined 8.1 percent to 282 from 307 during the same period in 2013. In September, homes sold for 97.4 percent of the original list price. Through September, single-family homes sold for 100 percent of the original list price. Remarkably, that was down from 100.1 percent of the original list price during the same nine-month period in 2013.
Condominium sales increased from three in September 2013 to six in September 2014. Through September there were 53 condo units sold, an increase of 17.8 percent compared to 45 units sold during the first nine months of 2013. Home buyers paid 99.9 percent of the original list price for condos in September 2014 and 100.5 percent
Single-famly homes remained on the market 17.8 percent longer in September, and condominiums, on average, took 252 percent longer to sell.