The median price of a condominium in Boston's North End neighborhood reached $551,500 through the first 11 months of 2016, according to data compiled by the Greater Boston Association of Realtors. The data included the sparsely populated West End neighborhood.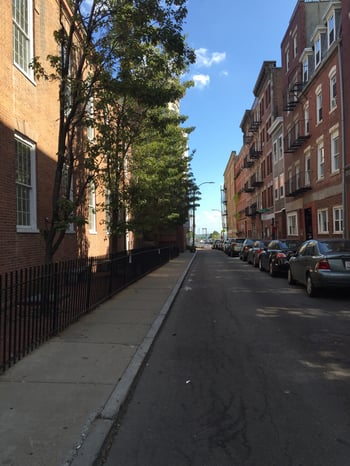 The median condo price through November increased 8.1 percent compared to the same 11-month period in 2015. In November, the median price increased 7.5 percent to $570,000. Homebuyers paid on average 100.7 percent of the original list price for condos in November and the same through the first 11 months of 2016.
The number of condos sold through November increased 6.2 percent to 103 compared to 97 units sold during the same period in 2015. Condominium sales increased from five in November 2015 to nine in November 2016.
North End condo inventory did increase, bucking the trend in most of Boston; however, real estate inventory remained extremely tight. There were 18 condos on the market in the North End on November 30, 2016, a 38.5 percent increase from 13 available units on November 30, 2015. The months supply of inventory increased 26.7 percent to 1.9 months from 1.5 months in November 2015. About six months of inventory is considered a balanced market between home buyers and home sellers.
New listings of condominiums increased from six in November 2015 to 13 in November 2016, so the inventory situation in the North End may be improving for homebuyers.
There were not any single-family homes sold in the North End or the West End through November 2016.