Through the first 11 months of 2016, the median price of a condominium in Boston's Jamaica Plain neighborhood was more than $500,000, according to data compiled by the Greater Boston Association of Realtors.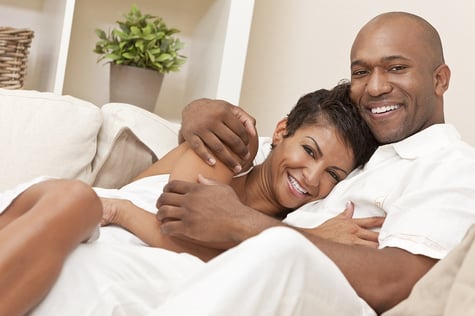 From January through November, the median condo price increased 13 percent to $517,500 compared to $458,000 during the same period last year. The median price in November increased 3.6 percent to $480,000. In November, homebuyers paid on average 105.9 percent of the original list price
Condominium sales decreased 11 percent through November to 357 compared to 401 units sold during the same 11-month period in 2015. Condo sales declined by five units to 23 in November. Condominiums sold 55 percent quicker in November than in November 2015.
Jamaica Plain condo inventory fell off a cliff in November, contributing to the decline in sales. The number of available units declined 68.1 percent to 15 from 47 in November 2015. The months supply of inventory dropped 61.5 percent to 0.5 months in November compared to 1.3 months in November 2015. About six months of inventory in considered a balanced market between home buyers and home sellers. New condo listings in November declined 25 percent to 18.
There were seven single-family homes sold in November – the same as November 2015 – at a median price of $700,000. The median price in November 2015 was $600,000. Through November, home sales increased 13.4 percent to 76 houses sold, and the median home price rose 4.9 percent to $780,000.