Massachusetts homebuyers came back strong in October after a decline in home sales in September, The Warren Group, a publisher of real estate information and data, reported November 28, 2017.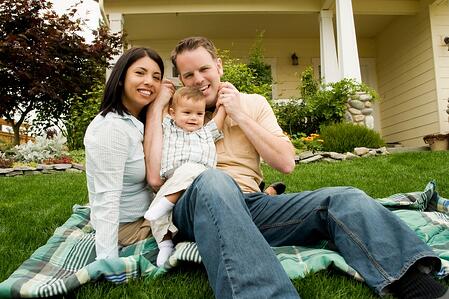 The number of single-family home sales statewide was the highest for October in 13 years.
Single-family home sales increased 5.5 percent compared to October 2016 to 5,192 houses sold. Through October home sales increased 0.1 percent to 50,791 compared to 50,670 during the first 10 months of 2016.
The median price of a single-family home increased 5.9 percent in October to $360,000 compared to $340,000 in October 2016. October was the 19th consecutive month of year-over-year price increases.
"Despite shrinking inventory, the Massachusetts real estate market continues to keep on trucking," Timothy Warren, CEO of The Warren Group, said. "The 5.5 percent gain in sales volume last month is the biggest monthly increase since March and the prior two months showed a slight decline. Demand is strong, and we would see higher sales if there were more homes on the market to choose among."
Condominium sales increased 8 percent to 2,054 compared to 1,889 units sold in October 2016. Through October condo sales increased 3.5 percent to 20,775 from 20,039 condominium sales during the same 10-month period in 2016.
The median condo price increased 5.3 percent to $322,500 in October and 2.7 percent through the first 10 months of the year to $336,750.