The median price of a single-family home in Marshfield, Massachusetts, declined in July, according to data compiled by the Massachusetts Association of Realtors.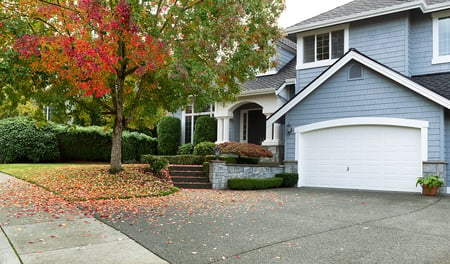 Although the median price of a single-family home in Massachusetts rose 9 percent in July, Marshfield saw its house prices drop by 9 percent in July to $639,000 from $705,000 in July 2021. Marshfield single-family home prices also lagged by the state through July, rising 5 percent year over year compared to 10 percent statewide.
While homebuyers paid more than the list price on average in July, the percentage above the list price declined in July. Homebuyers paid, on average, 104 percent of the original list price compared to 109 percent in July 2021.
Five years ago in July, the median price of a Marshfield single-family home was $487,000. It was $338,500 10 years ago in 2012.
Related: Is There a Right Way to Buy a Home in Massachusetts?
Twenty-nine houses sold, down by four from July 2021. During the first seven months of 2022, there were 124 single-family homes sold, down 5 percent from 131 sales during the same seven-month period last year.
Pending sales, representing properties under contract that have not yet closed, jumped 53 percent to 26 from 17 in July 2021. Through July, pending sales were flat at 150, just one more than last year.
Both inventory and the number of months of supply declined in July. There were 34 houses on the market, down 29 percent from 48 in July 2021. The months of supply decreased from 2.1 months in July 2021 to 1.5 months, meaning there would be no available single-family homes in about six weeks. About six months of inventory is considered a balanced market between home buyers and sellers.
New listings fell 17 percent in July to 30 from 36 in July 2021. Through July, new listings were flat, one less than the 188 during the first seven months of 2021.
Marshfield condominium sales were flat, with four units sold in July and July 2021. Through July, condo sales fell by four to 17.
The median condo price rose four percent to $248,750 and 12 percent to $255,000 through July.