Through the first three quarters of 2014, the median price of a single-family home in Cambridge, Massachusetts increased 34.4 percent to $1,250,359 compared to $930,500 during the same nine-month period in 2013, according to data from the Massachusetts Association of Realtors.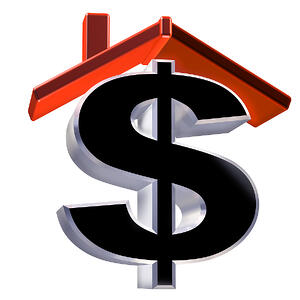 In September, the median home price increased 96.8 percent to $1,525,000, but there was only five closed transactions. Home buyers paid 108.9 percent of the original list price in September, and they paid 106.9 percent of the original list price through September of 2014.
Cambridge, MA condo prices increased 16 percent in September to $615,000, up from a median price in September 2013 of $530,000. From January through September, the median condo price increased to $575,000, an increase of 12.7 percent from $510,000 during the same period in 2013. Home buyers paid 102.4 percent of the list price in September and 103.7 percent during the first three quarters of 2014.
Single-family home sales in Cambridge fell 44.4 percent to five from nine closings in September 2013. There were 93 home sales through September, a 13.9 percent declined from 108 sales. Pending sales – homes under contract, but that haven't yet closed – were flat in September. There were 11 pending sales in both 2014 and 2013. There were 18 new single-family home listings in September, one less than in September 2013. New house listings declined 14.6 percent during the first nine months of 2014.
Condominium sales declined to 56 units sold in September 2014, a 23.3 percent decline from 73 units sold in the previous September; however, pending condo sales increased 44.4 percent in September. There were 65 pending condo sales. New condo listings jumped 38.1 percent to 87 units in September. Through September, condo sales declined 27.2 percent to 499 units sold.
Single-family inventory in Cambridge declined in September, but condo inventory increased. There were 14 houses on the market in September, down 26.3 percent from 19 houses in September 2013. The months supply declined 19.5 percent to 1.3 months. Condominium inventory increased 17.9 percent to 66 units on the market, but there was still only 1.2 months of supply available in September.