Rising mortgage interest rates seem to have slowed the overall U.S. housing market, but will more expensive home loans curtail the red hot Massachusetts real estate market?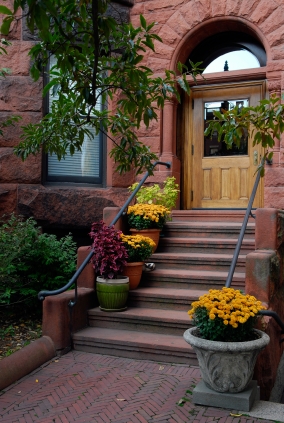 The National Association of Realtors (NAR) Pending Home Sales Index declined 1.3 percent to 109.5 in July from 110.9 in June, but the index is 6.7 above July 2012 when it stood at 102.6. The Pending Home Sales Index (PHSI) tracks contracts, but not actual closings. It is a forward-looking indicator. U.S. Pending home sales have stayed above previous year levels for 27 months.
On the other hand, the combination of rising mortgage interest rates and lack of real estate inventory have some Massachusetts home buyers scrambling to find a homebefore mortgage interest rates increase more and prices go higher. Sales of Massachusetts single-family homes increased 18 percent in July compared to July 2012. Single-family home sales were the highest for any month since June 2006, The Warren Group, publisher of Banker & Tradesman, reported August 29, 2013.
The PHSI in the Northeast declined 6.5 percent to 81.5 in July, but it was 3.3 percent higher than a year ago. In the Midwest the index slipped 1.0 percent to 113.2 in July, but was 14.5 percent above July 2012's PHSI. Pending home sales in the South increased 2.6 percent to an index of 121.5 in July, a 7.7 percent increase from last year. The index in the West fell 4.9 percent in July to 108.6, a decline of 0.4 percent from July 2012.