After a jump last week, average U.S. mortgage interest rates declined for the week ending March 23, 2017, according to Freddie Mac's weekly Primary Mortgage Market Survey.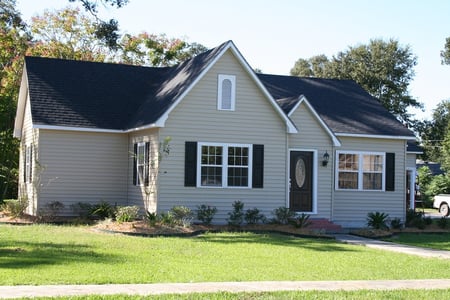 The average interest rate for a 30-year, fixed rated mortgage loan, with an average 0.5 point, declined to 4.23 percent from 4.30 percent the previous week. The 30-year note averaged 3.71 percent during the same week last year.
"The 10-year Treasury yield fell about 10 basis points this week," Sean Becketti, chief economist for Freddie Mac, said. "The 30-year mortgage rate moved with Treasury yields and dropped 7 basis points to 4.23 percent. This marks the greatest week-over-week decline for the 30-year mortgage rate in over two months, a stark contrast from last week's jump following the [Federal Open Market Committee] announcement."
The average rate for the 15-year, fixed rate mortgage, with an average 0.5 point, decreased 6 basis points to 3.44 percent. One year ago, the 15-year home loan averaged 2.96 percent.
The 5-year, adjustable-rate mortgage averaged 3.24 percent for the week ending March 23, 2017.