Massachusetts homebuyers preparing to enter the Greater Boston real estate market now that spring has arrived will be faced not only with scarce inventory and competition from other buyers but higher interest rates too.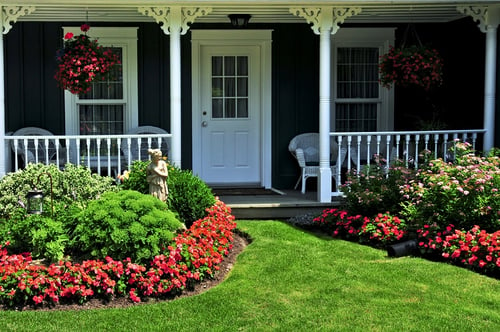 U.S. average mortgage interest rates increased for the second consecutive week, according to Freddie Mac's weekly Primary Mortgage Market Survey for the week ending March 16, 2017. Average rates for a mortgage loan were 0.57 percent higher than this time last year.
The average interest rate for the 30-year, fixed rate mortgage loan, with an average 0.5 point, increased 9 basis points to 4.30 percent. The 30-year note average 3.73 percent during the same week last year.
"As expected, the [Federal Open Market Committee] announced its first rate hike of 2017 and hinted at additional increases throughout the remainder of the year," Freddie Mac chief economist Sean Becketti said. "Although our survey was conducted prior to the Fed's decision, the release of the February jobs report all but guaranteed a rate hike and boosted the 30-year mortgage rate 9 basis points to 4.30 percent this week. Increasing inflation, continued gains in the labor market, and the Fed's intentions for further rate increases ... will keep pushing mortgage rates up this year."
The 15-year, fixed rate mortgage averaged 3.50 percent, with an average 0.5 point, an increase from 3.42 percent the previous week and 2.99 percent the previous year. The five-year, adjustable rate mortgage loan averaged 3.28 percent, with an average 0.4 point.