Despite what many potential homebuyers are told by friends, family or acquaintances or learn from websites and other media, you do not need a 20 percent down payment to purchase a home.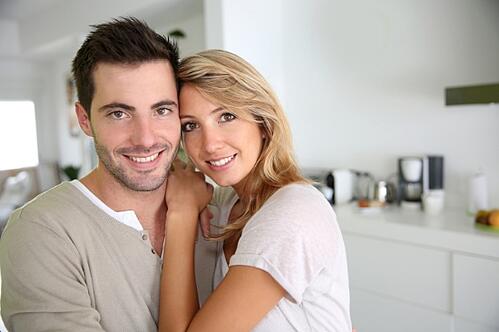 In fact, there are several options for qualified Massachusetts first-time homebuyers and "move-up" homebuyers that require less than 5 percent cash at closing. One such option is Freddie Mac's Home Possible Advantage mortgage.
The Home Possible Advantage mortgage only requires a 3 percent down payment and offers a fix-rate, conventional mortgage for first-time homebuyers, as well as other qualified borrowers with limited down payment savings.
A Home Possible Advantage mortgage can be used to purchase a single-family home, a condominium and for a refinance of an existing mortgage, without any "cash out" at the time of the refinance. Fixed-rate mortgage loans are available in 15-, 20- and 30-year terms. You must use the home as your primary residence, and you may not have any interest in another residential property as of the date of the note, which is the contract between the lender and the borrower.
First-time homebuyers must participate in an approved borrower education program, which your lender can help identify, to qualify for the Home Possible Advantage mortgage. Freddie Mac offers a free online tutorial that meets the education requirements.
The Home Possible Advantage mortgage does not have income limits for homes located in designated low- to moderate-income or under served communities, as defined by Freddie Mac. Freddie Mac provides an online eligibility tool where consumers and lenders can enter a zip code to determine what, if any, income limits may be in place for a particular location.
For example, as of August 24, 2016, Freddie Mac's eligibility tool indicated that there was not any income limit for Lawrence, Massachusetts or Boston's East Boston neighborhood; however, Plymouth, Massachusetts and Boston's South End neighborhood both had an income limit of $126,900.