Holliston, Massachusetts, a town of about 15,000 residents in Southwest Middlesex County, saw single-family home prices decline in May despite scarce inventory.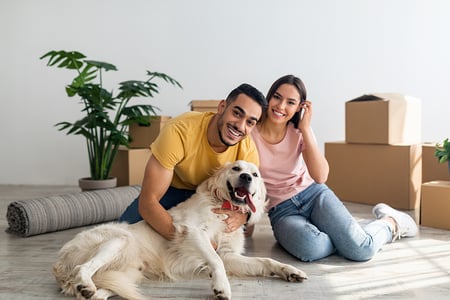 The following are seven Holliston real estate market statistics for homebuyers, according to data compiled by the Massachusetts Association of Realtors.
1. Although available single-family homes increased from 12 to 14 in May, the supply of inventory remained less than one month, rising from 0.6 to 0.8 months of inventory. In other words, if no new listings came on the market, there would be no available single-family homes in Holliston in about three weeks. About six months of inventory is considered a balanced market between home buyers and sellers. There were nearly four times as many homes for sale in May 2017.
2. Home sales declined 25 percent in May to 15, from 20 in May 2021. Through May, home sales rose by two transactions from 65 from January through May 2021 to 67 during the same timeframe this year.
Related: Should Massachusetts Homebuyers Purchase a Flipped Home?
3. In spite of low inventory, the median price of a house dropped 8 percent in May and was flat through the first five months of 2022. The median price of a single-family home decreased from $690,500 to $636,000 in May on a year-over-year basis. Through May, the median home price rose by $1,100 to $636,000 compared to the same five-month period last year.
4. Homebuyers paid 112 percent on average of the original listing price for single-family homes in May and 106 percent through May. The amount paid over the listing price indicated multiple offers persisted in May.
5. Homebuyers bought only six condominiums in Holliston in May, double the number sold in May 2021. Homebuyers purchased 14 units from January through May, three less than the same five-month period last year.
6. The median condo price was $632,500 in May and $513,000 through May.
7. The supply of condominium inventory was only 0.3 months in May.
8. On average, homebuyers paid 106 percent of the original listing price in May and the same during the first five months of 2022.