It's not news that real estate in the Greater Boston area is expensive. But how much money do you need to earn to afford a home?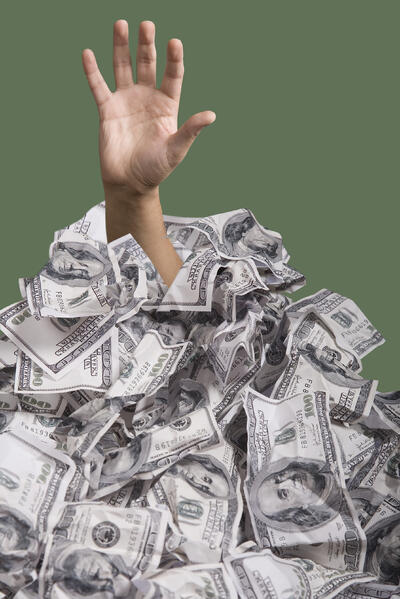 Median home prices have risen in nearly every major U.S. city, according to a nationwide study released on November 30, 2017, by HSH.com, a publisher of mortgage information. Only the Hartford, Conn., metro area saw a decline in median home values when comparing the third quarter to Q3 in 2016.
In 34 of the 50 markets surveyed, prices increased 5 percent or more. Tight inventory is a significant contributor to increasing home prices, resulting in affordability problems in many metropolitan areas.
The $254,000 median home price nationwide requires a $55,390 salary with a 20 percent downpayment when factoring in interest, taxes, and insurance payments. The necessary income needed increases to $63,941 with a 10 percent downpayment.
The problem, of course, is that the Boston area doesn't have a lot of $254,000 homes. The $464,100 median price in Boston makes it the sixth most expensive metropolitan area relative to salary needed behind San Jose, San Francisco, San Diego, Los Angeles, and New York City, according to HSH.com's methodology.
Boston area homebuyers who make a 20 percent downpayment need a salary of $97,465 to afford a $464,100 home. If you put down 10 percent the required salary increases to $112,906. The Bureau of Labor Statistics estimates the "annual mean wage" in Massachusetts in 2016 at $64,080.
Many first-time homebuyers take advantage of loan programs that only require a 3 percent downpayment.
The Boston metro area, for the HSH.com study, covers Norfolk, Plymouth, Suffolk, Essex, and Middlesex counties, as well as Rockingham County, New Hampshire.