A real e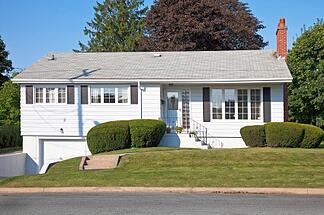 state appraisal, sometimes referred to as a home appraisal, is an estimate of a property's value. Property value is based on such factors as location, amenities, structural condition, square footage, number or bedrooms, number of bathrooms and recent sales of similar nearby properties.
Appraisals are conducted for single-family homes, condominiums and multi-unit dwellings. A homebuyer's lender will order the appraisal. An appraisal is not a home inspection.
A licensed appraiser conducts the real estate appraisal. The appraiser will do a walk-through of the property, noting anything that might alter the home's value. The appraiser will sketch out the floor plan for the home, take photos of the property and look for any safety violations. If there are any such violations, the issues might need to be fixed before your lender approves the loan. The type of loan sometimes determines whether an issue needs to be corrected. For example, FHA and VA loans have unique requirements.