The number of single-family homes sold and the median price of those homes in Shrewsbury, Massachusetts declined in September 2017, according to data compiled by the Massachusetts Association of Realtors.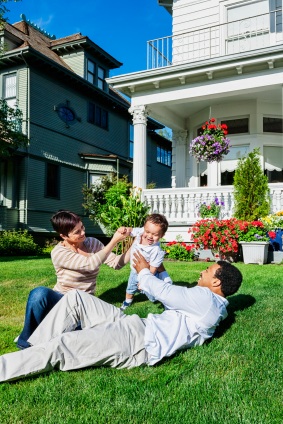 There were 32 houses sold in September, a 15.8 percent decline from the 38 home sales in September 2016. Pending sales increased from 34 to 40 in September on a year-over-year basis. From January through September, single-family home sales declined by one to 276 houses sold compared to the same period in 2016.
The median price of a single-family home decreased 8.1 percent in September to $460,625 compared to $501,000 the previous September. Through September the median price increased 1.2 percent to $419,000 from $414,000 during the same nine-month period in 2016. In September, homebuyers paid on average 97.3 percent of the original list price for single-family homes.
Inventory of single-family homes dropped 29.4 percent in September to 77 houses on the market compared to 109 homes for sale in September 2016. The number of months supply of inventory declined 31.4 percent to 2.4 months compared to 3.5 months. New listings increased to 49 in September, a 22.5 percent increase from 40 new listings during the previous September.
Shrewsbury condominium sales increased by three to 12 in September while the number of units sold increased by one to 79 through September. There were 11 pending sales in September.
The median condo price in September increased 22 percent to $158,000. Through September the median price was $178,500. Homebuyers paid on average 99.7 percent of the original list price in September.
The number of condominium units available increased by three to 19 in September. New listings declined by two to 13 units in September.