The median price of a single-family home in North Andover, Massachusetts declined 12.5 percent in September to $515,000 compared to $588,500 in September 2015, according to data compiled by the Massachusetts Association of Realtors.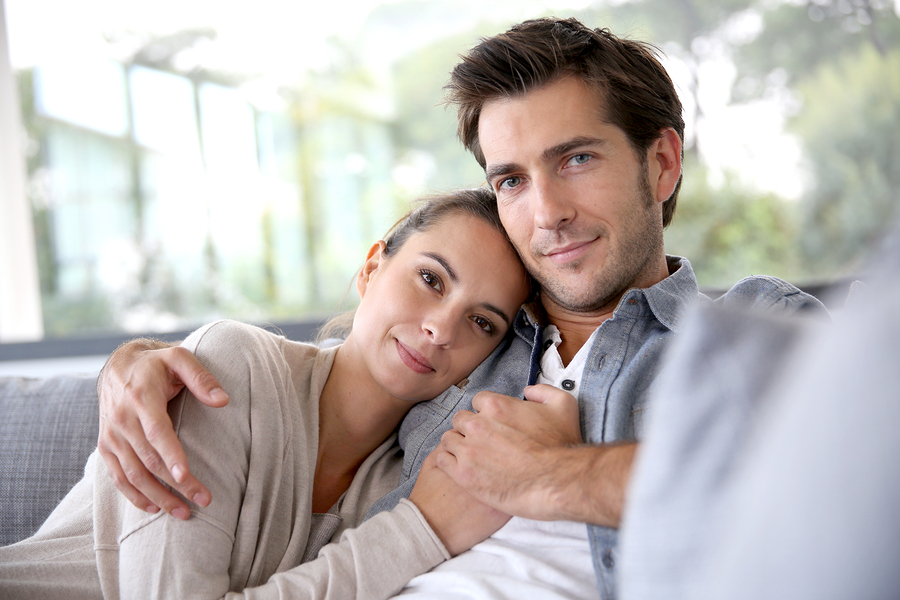 Through September, the median home price was flat at $545,000, the same as the first nine months of 2015. On average, homebuyers paid 97.3 percent of the original list price from January through September. Homebuyers paid on average 95.8 percent of the original list price for single-family homes in September.
Home sales increased 27.8 percent in September to 23 compared to 18 houses sold in September 2015. Home sales increased by just three to 214 during the January-through-September period. Similar to other Greater Boston area communities, real estate inventory decreased in North Andover. The number of single-family homes available in September declined by 33.3 percent to 56 houses on the market. That number translates into 2.5 months supply of inventory. About six months of inventory is generally considered a balanced market between homebuyers and sellers. Real estate inventory has dramatically declined over the past five years. On September 30, 2011, there were 134 single-family homes on the market in North Andover.
The median condo price in North Andover increased $40,000 to $295,000 in September. Through September condominium prices increased just 0.7 percent to $222,500 from $220,900 during the same time frame last year. Homebuyers paid on average 97.9 percent of the original list price through September and 99.1 percent of the original list price in September.
Condominium sales decreased 48 percent to 13 in September compared to September 2015. From January through September, the number of condos sold increased by five to 126 units. Condominium inventory was flat with 34 units available in September and September 2015. There was 2.4 months supply of inventory in September.