The number of New Hampshire home sales and median home prices both increased again in May, according to data compiled by the New Hampshire Association of Realtors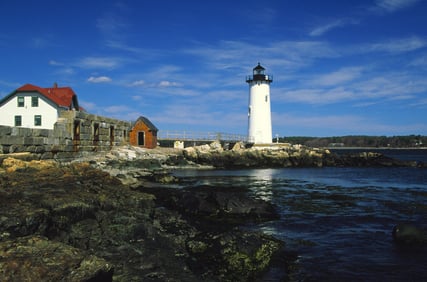 There were 1,406 single-family residential sales in May, an 8 percent increase over the number sold in May 2014 and the most May sales since 2005. The median price on the May 2015 sales was $242,500, more than a 4 percent increase from the previous May and the highest May median price since 2007.
May was the eighth consecutive month in which the median price increased on a year-over-year basis.
Through May New Hampshire closed sales increased 4.5 percent and median prices increased 6.2 percent compared to the same five-month period in 2014.
There were 3,756 new homes listed in May, a 4.6 percent increase in new listings compared to May 2014, and the most new listings in any single month in more than 10 years. Another indicator of inventory levels – months supply of inventory – declined to 9.9 months, the lowest level in more than 10 years. Months supply of inventory represents the number of months it would take to sell off the current inventory at the average pace of sales for the previous year.
The number of condominiums sold in the Granite State increased 11 percent in May and 8 percent during January through May 2015. The median price on those sales increased 2.3 percent during both May and through the first five months of the year.
Seven of 10 New Hampshire counties saw residential sales increase in May of 2015 compared to 2014, while six of 10 counties saw median prices increase. Through May, all counties except Merrimack County had an increase in median prices.