Average U.S. mortgage interest rates climbed for the fifth consecutive week and to the highest point in more than a year, according to Freddie Mac's Primary Mortgage Market Survey.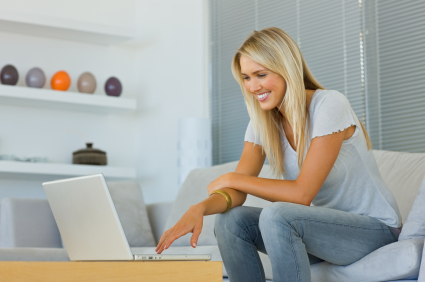 The 30-year, fixed rate mortgage loan, with an average 0.6 point, increased to 4.32 percent for the week ending February 8, 2018. The 30-year note average 4.22 percent the previous week and 4.17 percent the previous year. The 30-year loan has increased more than a quarter point since the start of 2018.
"The U.S. weekly average 30-year, fixed mortgage rate rocketed up 10 basis points ... this week," Len Kiefer, Freddie Mac's Deputy Chief Economist, said. "Following a turbulent Monday, financial markets settled down with the 10-year Treasury yield resuming its upward march. Mortgage rates have followed. The 30-year fixed mortgage rate is up 33 basis points since the start of the year. Will higher rates break housing market momentum? It's too early to tell for sure, but initial readings indicate housing markets are sustaining their momentum so far."
The Mortgage Bankers Association reported February 7, 2018, that mortgage purchase applications increased 8 percent compared to the same week last year.
The 15-year, fixed rate mortgage, with an average 0.5 point, increased to 3.77 percent from 3.68 percent the previous week. A year ago the 15-year note averaged 3.39 percent.
The 5-year, adjustable rate mortgage averaged 3.57 percent, with an average 0.4 point, compared to 3.53 percent the previous week and 3.21 percent this time last year.
Related Articles
• 5 Credit Score Myths Homebuyers Should Know
• How Much Cash Do Massachusetts First-time Homebuyers Need?
• What is Debt-to-Income Ratio?