Average U.S. mortgage interest rates increased slightly, but rates remained below year-ago levels for the eighth straight week, according to Freddie Mac's weekly Primary Mortgage Market Survey for the week ending April 4, 2019.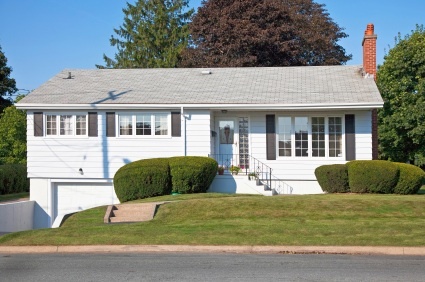 Average mortgage loan interest rate rose above 5 percent in November but have declined in 2019. The homebuyer-friendly rates have spurred home buyers to start the traditional spring real estate season early.
The Mortgage Bankers Association (MBA) reported April 3, 2019, a spike in mortgage applications for the week ending March 29, 2019. Refinance applications soared, but the MBA's "Purchase Index" also showed strong growth. The seasonally adjusted Purchase Index increased 3 percent from the week before. The unadjusted Purchase Index rose 4 percent compared with the previous week and was 10 percent higher than the same week in 2018. The Purchase Index account for about 60 percent of all applications.
The 30-year, fixed-rate mortgage averaged 4.08 percent, with an average 0.5 point, an increase of only 2 basis points from the previous week's 4.06 percent. During the same week last year, the 30-year note averaged 4.40 percent.
"Purchase mortgage application demand saw the second highest weekly increase over the last year and thanks to a spike in refinancing activity, overall mortgage demand rose to the highest level since the fall of 2016," said Sam Khater, Freddie Mac's chief economist.
"While the [national] housing market has faced many headwinds the last few months, it sailed through the turbulence to calmer seas with demand buttressed by a strong labor market and low mortgage rates," Khater added. "The benefits of the decline in mortgage rates that we've seen this year will continue to unfold over the next few months due to the lag from changes in mortgage rates to market sentiment and ultimately home sales."
The 15-year, fixed-rate mortgage loan averaged 3.56 percent, with an average 0.4 point, a 1 basis point decline from the previous week. The 15-year loan averaged 3.87 percent last year.
The five-year, adjustable-rate mortgage (ARM) averaged 3.66 percent, with an average 0.4 point, down from 3.75 percent the previous week. A year ago, the five-year ARM averaged 3.62 percent.