A winter with little snow put Massachusetts homebuyers in the mood to purchase houses and condominiums long before the traditional start of the spring housing market.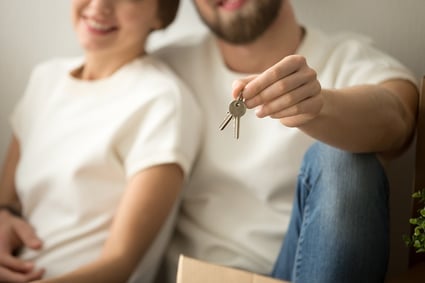 The Massachusetts Association of Realtors (MAR) reported on March 27, 2019, that the number of single-family homes and condos sold in February increased compared to February 2018. The median price of single-family houses increased while condominium prices slipped.
Single-family home sales jumped 9.1 percent in February to 2,669 from 2,446 houses sold in February 2018. Median home prices increased 7.7 percent to $377,000 in February compared to $350,000 the previous February. Single-family home prices have risen or been flat for 35 out of the last 36 months.
Homebuyers were just as fond of condominiums in February, pushing sales up 7.2 percent to 1,085 units sold from 1,012 in February 2018. On the other hand, median condo prices slipped 3 percent to $349,000 from $359,900.
An increase in condominium inventory for the second consecutive month may have been the reason for the price decline in February. Before January 2019, condominium inventory had decreased 33 straight months. The number of available condos rose 5.6 percent in February on a year-over-year basis; however, the number of months of inventory was still less than two months. About six months of supply of inventory is considered a balanced market between home buyers and sellers.
In February, single-family inventory declined for the 84th time in the last 85 months. The number of homes for sale dropped 9.5 percent to 10,262 from 11,334 homes on the market in February 2018.
Freddie Mac announced the largest one-week decline in mortgage interest rates in a decade, so homebuyers will have a bit more buying power for at least the next month or two and possibly longer. The 30-year, fixed-rate mortgage loan interest rate averaged just over 4 percent for the week ending March 28, 2019.