Milford, Massachusetts single-family home sales and median price increased through the first 11 months of 2015, according to data compiled by the Greater Boston Association of Realtors. The following are real estate market statistics Milford homebuyers should know.
1. From January through November, the median price of a single-family home increased 7.8 percent to $296,450 from $275,000 during the same 11-month period in 2014.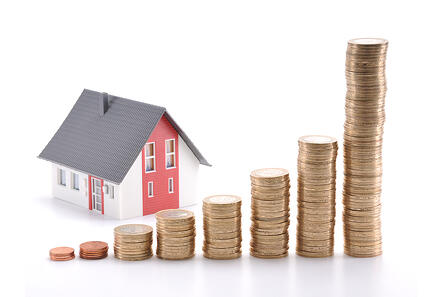 2. Single-family home sales increased 10.9 percent through November to 204 homes sold compared to 184 sales during the same time frame in 2014.
3. Months supply of single-family inventory declined 33 percent in November to 2.3 months compared to 3.4 months in November 2014.
4. On average Milford, MA homebuyers paid 97.2 percent of the original list price for single-family homes in November 2015.
5. The median condo price in Milford during the first 11 months of 2015 decreased 4.1 percent to $245,500 compared to $255,950.
6. Condominium inventory declined 50 percent in November to 15 units available compared to 30 condo units available in November 2014.