Do you know a couple of dozen people who would like to buy a single-family home in Medford, Massachusetts?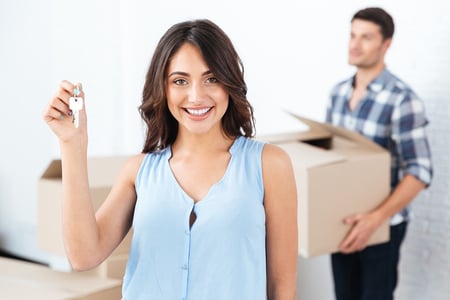 Sorry, but there probably isn't enough homes available for those homebuyers. Condominium inventory is scarce too.
At the end of March, there were only 10 single-family homes and 10 condominiums available in Medford, according to data compiled by the Massachusetts Association of Realtors. Today (May 16, 2018) there are 22 single-family homes and only 11 condos on the market.
The number of months supply of inventory for single-family homes was 0.4 months in March. About six months of real estate inventory is considered a balanced market between home buyers and home sellers. In March 2012, Medford had three months supply of inventory and 62 single-family homes on the market. There were 40 condominiums for sale and 3.4 months supply of inventory in March 2012.
Low inventory has led to higher prices and bidding wars in Medford. The median price of a single-family home through the first quarter increased 7.8 percent to $555,000 from $515,000 during the same three-month period in 2017. On average, homebuyers paid 102.5 percent of the original list price during the first quarter.
Median condo prices surged 20 percent from January through March to $510,000 compared to $425,000 during 2017's first quarter. Homebuyers on average paid 100.3 percent of the original list price during those three months.
There were eight single-family home sales in March, a third less than in March 2017, and 36 transactions during the first quarter compared to 33 the year before. Condominium sales declined 64.3 percent in March to five and 18.2 percent through March to 27 units sold.