There were 5,061 single-family homes sold in Massachusetts in November compared to 4,015 houses sold in November 2015, a 26 percent increase, The Warren Group, publisher of Banker & Tradesman, reported December 27, 2016.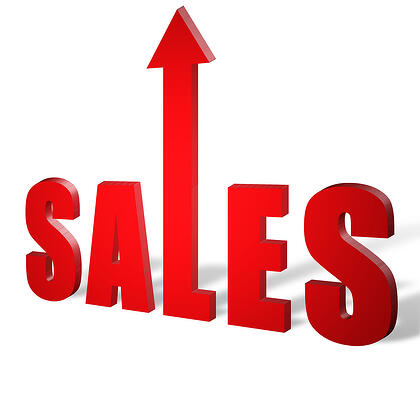 November marked the most November sales since November 1998, and it was the first double-digit sales increase since June. Through November, single-family home sales were up 12 percent with 55,622 homes sold compared with 49,663 sold during the same 11-month period last year.
The median home price increased 4.9 percent to $349,000 in November compared to $332,500 in November 2015. From January through November single-family home prices have increased 1.8 percent to a median sale price of $346,000.
"The slowdown in the second half of this year had us wondering about the direction of the market, but November sales were exceptionally strong," Timothy Warren, CEO of The Warren Group, said.
The number of condominiums sold in November increased by 24.3 percent, with 1,966 units sold compared to 1,581 sold in November 2015. Through November, condo sales increased 9 percent to 21,967 sold compared with 20,145 units sold during the same time frame last year.
The median condo price increased 3.1 percent in November to $335,000 compared to $325,000 in November 2015. Through the first 11 months of 2016, the median price for a condominium increased 4 percent to $330,000.