After three months of declining single-family home sales in Massachusetts, closed sales increased 3.6 percent in July compared to July 2019, the Massachusetts Association of Realtors (MAR) reported on August 18, 2020.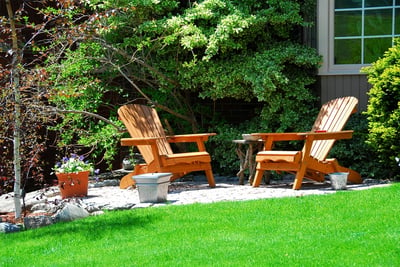 There were 6,382 closed transactions in July compared to 6,162 in July 2019. In June, there were 4,867 single-family homes sold. The median home price increased by 8.4 percent to $475,000.
Condominium sales declined by 1.4 percent in July compared to July 2019. There were 2,202 units sold in July compared to 2,234 sales in July 2019. The median condo price rose 6 percent in July on a year-over-year basis to $423,500.
Historically low real estate inventory and record-low mortgage interest rates have pushed home prices higher. Despite the economic turmoil due to COVID-19, homebuyer demand remains strong in Massachusetts.
There were 6,942 new single-family home listings and 3,016 new condominium listings, a more than 2,000 homes increase from June 2020, but combined inventory levels decreased more than 50 percent from July 2019, MAR reported.
Interest Rates Decline
Average U.S. mortgage interest rates declined for the week ending August 27, 2020, according to Freddie Mac's weekly Primary Mortgage Market Survey.
The 30-year, fixed-rate mortgage loan declined to 2.91 percent, with an average 0.8 point, compared to 2.99 percent the previous week. A year ago, the 30-year note averaged 3.58 percent.
"This year has been anything but normal, and as the uncertainty lingers, mortgage rates remain near record lows," Sam Khater, Freddie Mac's Chief Economist, said. "These rates continue to incentivize potential buyers, and the home-buying season, which shifted from spring to summer, will likely continue into the fall."