The median price of a single-family house in Massachusetts increased 7.2 percent during the first quarter compared to the same three-month period in 2016, The Warren Group, publisher of Banker & Tradesman, reported on April 25, 2017.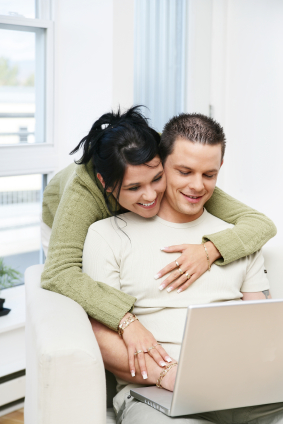 It was the same story for condominiums. Median condo prices increased 8.5 percent from January through March 2017.
In March, the median price of a single-family house reached $335,500, a 6.5 percent increase from March 2016, and the highest median price since 2007. There were 3,943 homes sold in March, the highest in that month since March 2006 when there were 4,158 house sales. Compared to March 2016, sales increased 6.5 percent, and sales were up 2.2 percent in the first quarter.
"Increasingly, [we have] to go back at least a decade to see sales and median prices at the level they've hit lately, and March is a perfect example," Timothy Warren, CEO of The Warren Group, said. "As the spring market ramps up, we're going to see these numbers climb, likely to levels at or even above those of the mid-2000s."
Condominium sales increased on a year-over-year basis in March by more than 20 percent for the second straight March. The 1,853 condo units sold was 23.6 percent higher than March 2016. March 2016 sales were 26 percent more than March 2015. Through March, condominium sales increased 11.8 percent compared to the same three-month period in 2016.
What is driving the price increases? It's all about the lack of real estate inventory.
Single-family inventory statewide declined 34.4 percent in March, the 61st time in the last 62 months, the Massachusetts Association of Realtors reported April 25, 2017. The supply of inventory in March was 2.4 months statewide but tighter in neighborhoods and communities in and around Boston. About six months of inventory is considered a balanced market between sellers and buyers.
Condominium inventory decreased 30.8 percent, and there was only 1.9 months supply of inventory statewide. March marked the 15th month of the last 16 months that condo inventory declined.