Massachusetts single-family and condominium home sales declined on a year-over-year basis in September 2018, the Massachusetts Association of Realtors reported October 24, 2018.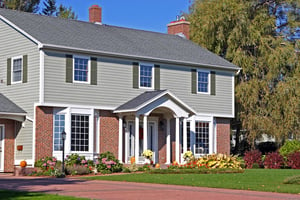 The number of single-family home sales dropped nearly 10 percent in September 2018 to 4,621 sales compared to 5,115 houses sold in September 2017. The median home price statewide increased 4 percent to $390,000.
The number of condominiums sold fell 12.6 percent to 1,685 units in September 2018 compared to 1,929 condos sold in September 2017. The median condo price declined 2.9 percent to $339,000.
While real estate inventory overall statewide continued to decline, the number of new single-family home and condominium listings in September increased slightly.