Massachusetts home sales were flat, but prices rose again on a year-over-year basis in April 2018, the Massachusetts Association of Realtors (MAR) reported May 23, 2018.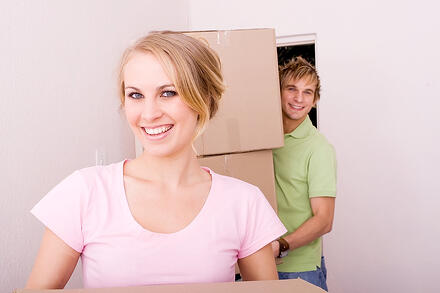 Single-family home sales dipped less than one-half of one percent (- 0.4) to 3,783 closed sales compared to 3,798 houses sold in April 2017. Real estate inventory has kept a lid on home sales all year. Closed sales have been down or flat for ten out of the last 12 months.
The number of single-family homes available declined more than 25 percent statewide from 15,099 in April 2007 to 11,245 in April 2018. April marked the lowest number of homes for sale in the month of April since MAR started tracking inventory data. Single-family home inventory declined in April for the 74th time in the last 75 months. On a more positive note for homebuyers, new listings increased 6 percent.
Tight inventory resulted in homebuyers being willing to pay more. The median price of a single-family house increased 6.9 percent to $385,000 compared to $360,000 in April 2017.
Condominium sales increased 13.1 percent to 1,678 from 1,484 units sold in April 2017. The median condo priced increased 10 percent to $379,450 from $345,000 in April 2017. Condominium inventory dropped nearly 20 percent to 3,489 units available, and inventory declined in April for the 29th time in the last 30 months. New condo listings increased 18.3 percent in April.