Massachusetts single-family home sales declined for the fifth time in the last 12 months in January 2018, while median home prices increased for the 26th time in the last 27 months, the Massachusetts Association of Realtors (MAR) reported February 28, 2018.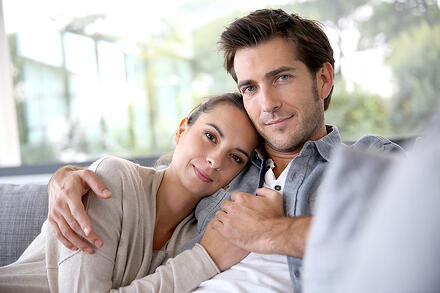 Home sales declined 1.2 percent to 3,414 houses sold in January compared to 3,455 houses sold in January 2017. The median home price increased 4 percent to $369,000.
A lack of real estate inventory has spurred bidding wars and rising prices. The number of single-family homes available declined 31.8 percent in January to only 9,188 homes statewide. The number of months supply of inventory decreased 32.1 percent to less than two months. About six months of inventory is considered a balanced market between buyers and sellers. Single-family inventory has decreased 71 times in the last 72 months.
Inventory reached its lowest level in January since the MAR has tracked such data. Homebuyers might have to wait a while for more inventory. New listings also were down 14.3 percent in January.
Condominium sales declined 6.7 percent in January to 1,231 compared to 1,320 units sold in January 2017. Condo sales have declined six out of the last 12 months. The median condo price increased 6.1 percent to $355,000. Median condo prices have increased 26 times out of the last 27 months.
Condominium inventory has declined 26 of the last 27 months.