Massachusetts single-family home sales declined 2.6 percent in May compared to May 2014, The Warren Group, publisher of Banker & Tradesman, reported June 23, 2015.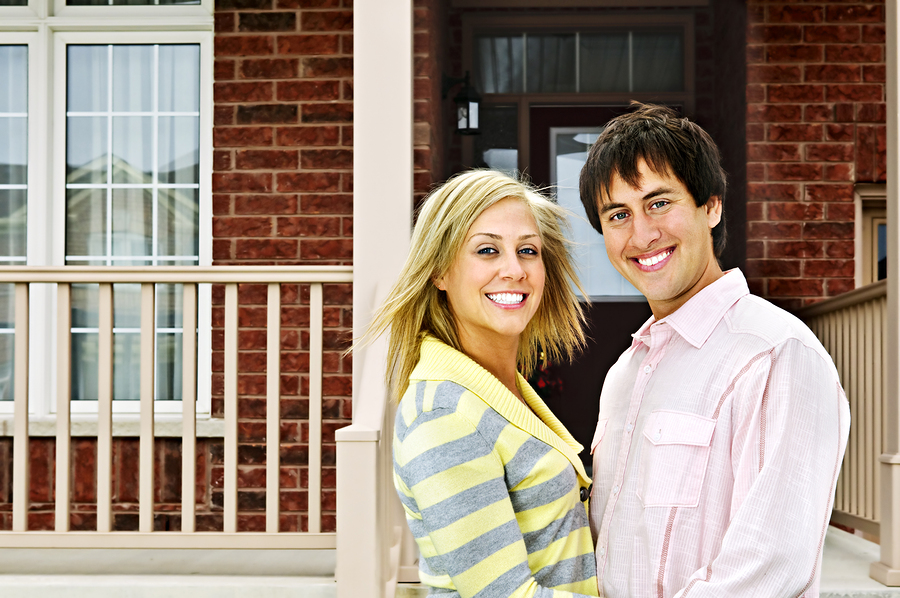 June was the third month in 2015 that single-family home sales decreased.
There were 4,369 single-family homes sold in May compared with 4,487 in May 2014. Through May home sales declined 1.8 percent, with 15,210 homes sold compared with 15,494 homes sold during the same five-month period last year.
Most of the May sales went under agreement in late March and April. Real estate market activity picked up later in the spring, so home sale numbers may look stronger in the coming months.
The median sales price for single-family homes was $340,000 in May, unchanged from the same month in 2014. Through May median prices increased 1.9 percent to $325,000 compared with $319,000 during the same period last year.
Massachusetts condominium sales also declined in May, with a total of 2,023 units sold compared to 2,146 in May 2014. May was the seventh consecutive month condo sales have decreased on a year-over-year basis. Through May condo sales declined 6 percent, with 6,732 sales completed during the first five months of 2015 compared to 7,161 sales closed during the same five-month period in 2014.
Median condo prices increased slightly in May, climbing 2.2 percent. The median selling price was $327,000 compared with $320,000 in May 2014. From January through May, the median price of a Massachusetts condominium increase 0.6 percent to $307,000 from $305,000 in May 2014.