The number of single-family homes and condominiums for sale in Lowell, Massachusetts, plummeted in October 2022, while home sales also dropped.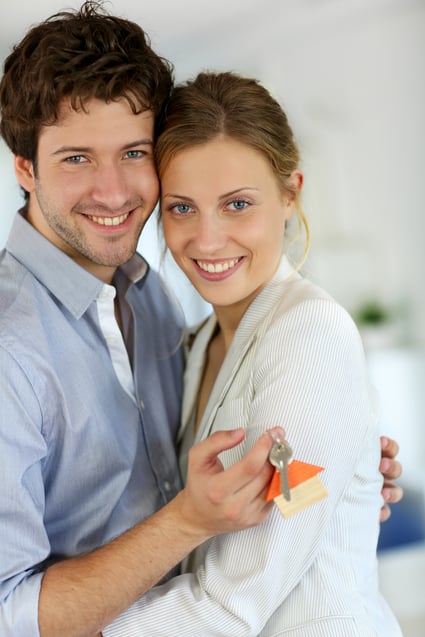 According to data compiled by the Massachusetts Association of Realtors (MAR), 35 percent fewer single-family homes were available in October compared to October 2021. Homebuyers had 44 houses to choose from at the end of October, 24 properties less than in October 2021.
The number of months of supply declined by 25 percent to about five weeks, meaning there would be no available houses for sale in just over a month without new listings. About six months of inventory is considered a balanced market between homebuyers and home sellers.
Condo inventory fell from 66 in October 2021 to only 20 units last month, a 70 percent decline. The months of supply also dropped 70 percent to about three weeks.
Lowell Single-family Home Market
• There were 33 houses sold in October from 48 in October 2021, a 33 percent decrease.
• Through October, 360 houses sold, a 13 percent decline from 415 sales during the same 10-month period last year.
• Despite meager inventory, the median house price fell 8 percent to $415,000 in October on a year-over-year basis. Statewide, supply also declined, but median prices rose 5 percent.
• Through October, the median single-family price increased 7 percent to $450,000 from $420,000 during the same timeframe in 2021.
• Homebuyers paid, on average, about 100 percent of the original listing price in October, down from 103 percent in October 2021.
• Through October, homebuyers paid 104 percent of the original list price.
Lowell Condominium Market
• Homebuyers bought 20 condos in October compared to 23 in October 2021.
• There were 280 condominium sales through October from 307 during the same period last year, a 9 percent drop.
• The median condo price in October rose 9 percent to $288,000.
• Through the first 10 months of 2022, condominium prices rose 7 percent to $300,000.
• Homebuyers paid, on average, 103 percent of the original listing price in October and through October.