The 2015 New Hampshire real estate market is on track for the most residential sales since 2016 after a strong November, according to data compiled by the New Hampshire Association of Realtors.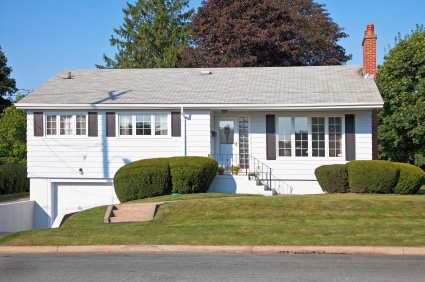 The number of single-family homes sold in November increased 10.5 percent to 1,137 closed sales compared to 1,029 homes sold in November 2014. The median price in November increased 2.9 percent to $233,975. November was the ninth consecutive month in which both the number of residential properties sold and median home price increased on a year-over-year basis. Through November sales increased 11.3 percent and median price increased 5.3 percent.
Home prices in Southern New Hampshire are quite a bit more than the northern part of the Granite State. The median price of a single-family home in Rockingham County was $305,000 in November and $310,000 through November.
Statewide November single-family home sales volume – the total dollars spent in all transactions – increased 16 percent in compared to November 2014.
Strong sales pushed inventory levels down. The number of homes for sale in November declined 11.3 percent and months supply of inventory decreased 20.6 percent.
The number of condominiums sold statewide in November increased 8.4 percent to 298 units sold compared to 275 sales in the previous November. The median price of a condo increased 6.2 percent to $175,250 compared with $165,000 in November 2014. Through November condo sales increased 14.8 percent while the median condo price from January through November increased 2.4 percent to $173,000.
November condominium sales volume increased 22 percent. The number of condos for sale declined 13.1 percent, and months supply declined 21.9 percent.