The median price for a single-family house in Massachusetts reached $372,000 in June and surpassed the previous record of $370,000 set nearly 11 years ago in August 2005, The Warren Group reported July 26, 2016.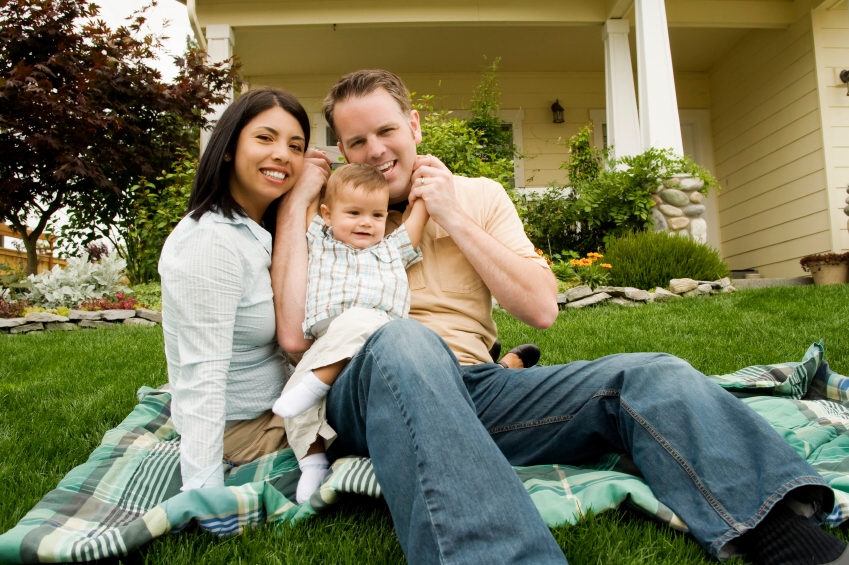 Single-family home prices increased 1.9 percent in June compared to June 2015. Through the first six months of 2016, the median home price increased 1.2 percent to $339,000 compared to the same six-month period last year.
Single-family home sales increased 14.9 percent in June to 7,387 compared to 6,430 houses sold in June of 2015. The 7,387 sales in June was the third most single-family home sales in a single month since The Warren Group, a publisher of real estate data and information, began its current method of data compilation in 1987. Through June home sales increased 24.2 percent, with 26,941 homes sold in the first half of 2016 compared with 21,688 sold during the same time frame last year.
Condominium prices also set a record, with a median price of $345,000 in June. Median condo prices increased 4.5 percent from $330,000 in June 2015. The median condo price through June increased 3.5 percent to $321,000 from $310,000 during the first six months of 2015.
Condominium sales increased for the 13th consecutive month, increasing 2.3 percent in June to 2,828 units sold compared to 2,764 condos sold in June 2015. Homebuyers also pushed condominium sales up through the first half of 2016. Through June 2016 sales increased 14.3 percent to 10,673 sales with 9,337 units sold during the same period last year.