The temperature isn't the only thing cooling down in East Boston. The previously red hot East Boston real estate market is chilling out.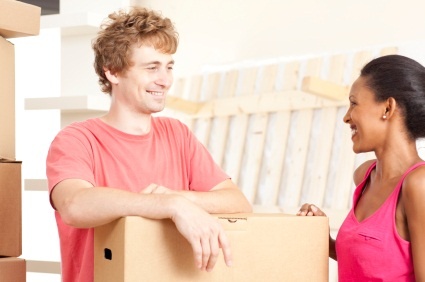 While condominium sales and median condo prices statewide have spiked over the past nine months, median condominium prices in Eastie declined in November, according to data compiled by the Massachusetts Association of Realtors (MAR). Condos make up the vast majority of homes sold in East Boston.
In November, the MAR reported that Massachusetts condominium sales rose 12.3 percent compared to November 2019. Median condo prices increased to $415,000, a 7.8 percent increase from November 2019.
In East Boston, there were 10 sales compared to only three in November 2019, but the median condo price fell 15.8 percent to $505,000 from $600,000. The number of condos sold through November dropped 40.2 percent to 101 from 169 units closed in the first 11 months of 2019. The median condo price decreased by 5.2 percent through November to $550,000 from $579,900 during the same 11-month period in 2019.
Condominium inventory statewide also declined, decreasing 15.9 percent in November from November 2019. November 2020 had the fewest condos for sale in any November since the MAR began collecting homes-for-sale data in 2004. The number of months supply of inventory statewide fell 12 percent to 2.2 months from 2.5 months in November 2019. About six months of inventory is considered a balanced market between home buyers and home sellers.
East Boston saw its condominium inventory spike in November, up 55.1 percent compared to November 2019. The number of months supply of condo inventory rose 160.6 percent to 8.6 months from 3.3 months.
East Boston only had three single-family homes sales in November and 13 houses sold through November 2020, MAR reported.
More Homebuyer Resources
Search the Latest Home Listings
12 Questions to Ask Before Buying a Condo
The Steps to Buying a Home in Massachusetts