Bucking the trend statewide, the median price of a single-family house in Norwell, Massachusetts dropped in the first half of 2018, according to data compiled by the Massachusetts Association of Realtors.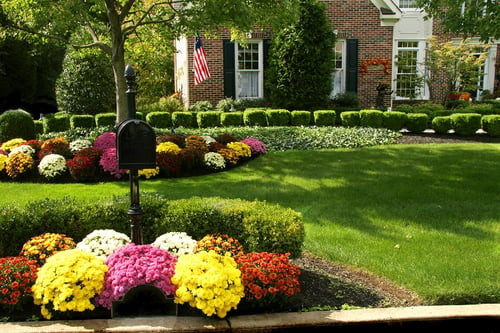 It's hard to say whether the data indicates a short-term anomaly or the start of a shift in the market – at least in the Norwell real estate market. The median home price declined 15 percent from January through June to $633,000 compared to $745,000 during the same six-month period last year. In June, home prices decreased 12.4 percent to $670,000 compared to $765,000 in June 2017.
Homebuyers, on average, paid 97 percent of the original list price through June and 96.4 percent of the original list price in June.
Single-family home sales were flat in June, remaining at 28 closed transactions this year and last year. Through June, sales increased by eight to 83 houses sold.
In another sign that the market is shifting in Norwell, real estate inventory is rising. While many communities in the Greater Boston area have less than three months supply of housing stock, the number of months supply of single-family inventory in Norwell increased 40.5 percent in June to 5.9 months. About six months of inventory is considered a balanced market between home buyers and home sellers.
Real estate inventory in some surrounding cities and towns was tighter in June than in Norwell: Braintree (1.6 months); Marshfield (3.6 months); Pembroke (2.6 months); Quincy (2.0 months); Scituate (3.0 months); and Weymouth (1.5 months). Duxbury had 4.5 months of single-family inventory while Hingham had 4.3 months.
With 40 new listings hitting the market in June, a 110.5 percent spike, homebuyers likely will have even more homes to choose from over the coming months.
Only three condominiums sold in June compared to just one unit closed in June 2017. Condos sales increased 50 percent in the first half of the year to nine from six during the same timeframe last year.
The median price of a condominium in June was $699,000. It was the same price during the January through June period. On average, homebuyers paid 100.8 percent of the original list price in June and 98.6 percent of the original list price through June.
Condominium inventory also was on the rise, increasing 10.5 percent to 4.2 months from 3.8 months supply of inventory in June 2017. There were two new condo listings.