Average U.S. mortgage interest rates fell for the week ending November 17, 2022, welcome relief for Massachusetts homebuyers struggling with a profound lack of affordability.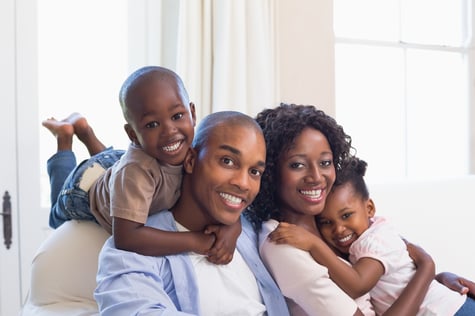 The interest rate for a 30-year, fixed-rate mortgage averaged 6.61 percent, down 47 basis points from 7.08 percent the prior week, according to Freddie Mac's weekly Primary Mortgage Market Survey (PMMS). The 30-year note averaged 3.10 percent during the same period last year.
The difference in mortgage principal and interest on a $500,000 loan between current and last year's lower interest rates is about $1,000 per month. The Massachusetts Association of Realtors reported that its "Affordability Index" for single-family homes declined 33 percent in October on a year-over-year basis. Condominium affordability dropped 37 percent.
"Mortgage rates tumbled this week due to incoming data that suggests inflation may have peaked," Sam Khater, Freddie Mac's Chief Economist, said. "While the decline in mortgage rates is welcome news, there is still a long road ahead for the housing market. Inflation remains elevated, the Federal Reserve is likely to keep interest rates high, and consumers will continue to feel the impact."
The interest rate for the 15-year, fixed-rate mortgage – popular with homeowners refinancing – averaged 5.98 percent compared to 5.98 percent the week before and 2.39 percent a year ago.
Freddie Mac Changes Methodology
Freddie Mac recently announced enhancements to the PMMS to improve the collection, quality, and diversity of data used. Instead of surveying lenders, the weekly results are based on thousands of applications from across the country submitted to Freddie Mac when a borrower applies for a mortgage. Also, the PMMS will no longer publish fees and points or adjustable rates. Freddie Mac implemented the new PMMS for the data above.
Khater said the new methodology "will increase its accuracy and reliability ... [and] will incorporate more detailed data and monitor real-time mortgage rates more closely."
The PMMS is focused on conventional, conforming, fully amortizing home purchase loans for borrowers who put 20 percent down and have excellent credit.