Average U.S. mortgage interest rates significantly increased over the past week, reaching nearly 4 percent, Freddie Mac reported in its weekly Primary Mortgage Survey. A post-election sell-off of the Treasury market on Wall Street expectations of a stronger economy and higher inflation pushed mortgage interest rates higher.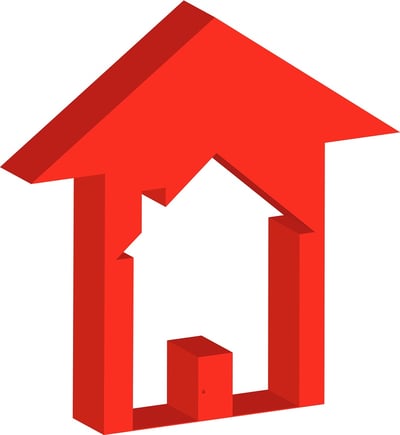 The 30-year, fixed rate mortgage averaged 3.94 percent, with an average 0.5 point, for the week ending November 17, 2016. Mortgage interest rates rose more than a quarter percent from 3.57 percent the previous week. Average U.S. mortgage interest rates for the 30-year loan were 3.97 percent during the same week last year.
"Last week's election fell in the middle of our survey week, making it impossible to determine how closely the mortgage rate would track the post-election sell-off in the Treasury market," Sean Becketti, chief economist for Freddie Mac, said. "This week, the verdict is in [and] over the last two weeks the 30-year mortgage rate jumped 40 basis points to 3.94 percent, almost identical to the 39 basis point increase in the 10-year Treasury yield. If rates stick at these levels, expect a final burst of home sales and refinances as 'fence sitters' try to beat further increases, then a marked slowdown in housing activity."
The 15-year, fixed rate loan increased from 2.88 percent to an average 3.14 percent, with an average 0.5 point. During the same period last year, the average mortgage interest rate was 3.18 percent. The five-year, Treasury-indexed adjustable-rate mortgage (ARM) also increased, ending the week at 3.07 percent from 2.88 percent. The five-year ARM was 2.98 percent during the same time frame last year.