Massachusetts home sales declined on a year-over-year basis in February 2017; however, single-family home sales were relatively healthy when measured against February transactions over the past 10 years.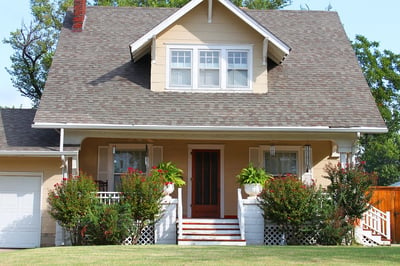 February 2017 marked the second straight February of more than 2,500 single-family homes sales and only the second time since February 2007, The Warren Group, publisher of real estate news and data, reported March 28, 2017.
Massachusetts single-family home sales declined 8.5 percent in February to 2,639 houses sold compared to 2,884 sales in February 2016. In February 2016, homes sales spiked 31.5 percent compared to February 2015.
The median price of a single-family home increased 6.7 percent in February to $319,000 compared to $299,000 in February 2016. Since February 2008, the median home price in Massachusetts has exceeded $300,000 only twice (February 2017 and February 2015).
The median sale price for condominiums hit a record high for the month, according to The Warren Group report. The median condo price in February reached $297,700, an 8.1 percent increase from $275,500 in February 2016. The February 2017 median condominium price was the highest on record for February since The Warren Group began tracking such data.
"The lack of inventory is actually contributing to these record-breaking median prices in February," Cassidy Murphy, Editorial Director of The Warren Group, said. "The pent-up demand in the market is driving buyers to snap up whatever they can find at whatever price they can afford." The lack of real estate inventory also is driving down sales.
Condominium sales decreased 2.2 percent to 1,128 units sold in February compared to 1,153 sales in February 2016. Like single-family sales, condo sales spiked in February 2016, increasing 23.2 percent compared to February 2015. Despite the decline in units sold, February 2017 was only the second year, along with February 2016, that condo sales exceeded one thousand units sold in the month of February since February 2008.