For the fifth consecutive month, there have been more than 5,000 single-family homes sold in Massachusetts, The Warren Group, publisher of Banker & Tradesman, reported October 25, 2016.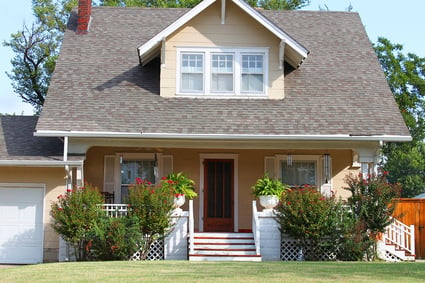 There were 5,588 homes sold in September 2016 compared to 5,436 sold in September 2015, a 2.8 percent increase. Single-family home sales in September were the most in September since 2005. Through September 2016, home sales increased 12.7 percent to 45,648 houses sold compared to 40,510 sold during the same nine-month period last year.
The median sale price of a single-family home in September reached $340,000, a 3 percent increase from $330,000 in September 2015. September's median price was the lowest median sale price in five months. The median home price in August 2016 was $364,900. From January through September, median home prices increased 1.4 percent from the same period last year, with a median sale price of $347,330 statewide.
The median condo price in September 2016 was $335,000, an 11.7 percent increase from $300,000 in September 2015. The median condo price in August 2016 was $345,000. Through September, condominium prices increased 3.9 percent to $330,000 compared to $317,750 during the same time frame in 2015.
Condominium sales increased 11.4 percent in September to 2,293 compared to 2,059 units sold in September 2015. Through September, the number of condo units sold increased 8.9 percent to 18,115 compared to 16,624 units sold from January 2015 through September 2015.