So how many homes in the metropolitan Boston area sold for more than the list price in 2017? Nearly 41 percent of homes sold for over asking price, up from 31 percent in 2016, according to a recent report by the Zillow Group.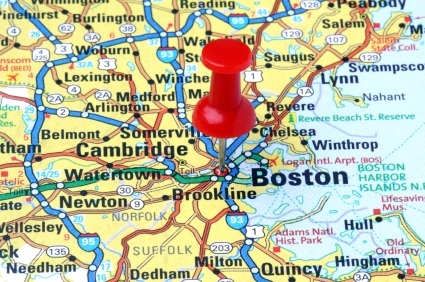 The number of homes purchased for more than list price increased 203 percent since 2012 when 13.4 percent of homes sold for more than list price.
The median amount homebuyers paid over asking price in 2017 was 3.7 percent or $15,001. In 2016, metro Boston homebuyers paid 3.3 percent or $12,100 more than sellers were asking for their homes.
About 24 percent of homes in the United States sold for more than list price, and the median amount homebuyers paid was $7,000 more than asking price.
In San Jose, Calif., San Francisco, Salt Lake City, and Seattle, more than half of all homes sold last year fetched more than the list price. The median amount paid above list price in San Jose put an additional $62,000 in the pockets of sellers, the most significant difference between list and sale price of the U.S. metro areas Zillow Group analyzed.
Miami homes were least likely to sell for more than the listed price last year, with 11.8 percent selling above the asking price. Zillow Group reported that due to a lag in data, the 2017 numbers included only the first three quarters of last year.