The median price of a single-family house in Massachusetts modestly increased in December and throughout 2016, The Warren Group reported January 24, 2017.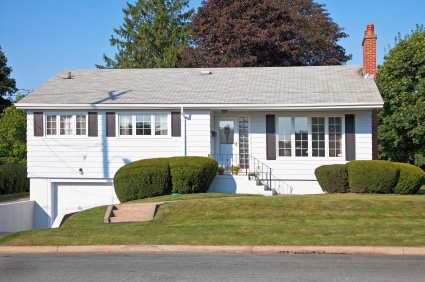 The median home price statewide increased 1.5 percent in December 2016 to $340,000 compared to $335,000 in December 2015. Single-family home prices also rose 1.5 percent for the full year compared to 2015 to $345,000.
In many cities and towns around Greater Boston, single-family home prices have risen faster than the statewide average. For example (comparing 2015 to 2016), the median price of a single-family home has increased by more than 10 percent in Arlington (10.3%); Medford (13.2%); Waltham (11.3%); Braintree (11.4%); Saugus (10.4%); Berlin (24.2%); Newton (13.0%); and other communities.
There were 5,129 single-family homes sold in Massachusetts in December compared to 4,924 in December 2015, a 4.2 percent increase. December 2016 marked the highest number of December home sales since 2004 and the third most December sales on record. Single-family home sales increased 11.3 percent to 60,751 houses sold compared to 54,587 homes sold in 2015.
"After robust sales in the first six months of 2016, the market cooled a bit in the second half," Timothy Warren, CEO of The Warren Group, said. "Nevertheless the number of single-family home sales for the full year increased by more than 10 percent for the second year in a row. The increase in the median sale price was more modest. It has increased by less than 3 percent for three years in a row."
Condominium sales increased 2.5 percent in December to 1,995 compared to 1,946 units sold in December 2015. Condo sales statewide increased 8.5 percent in 2016 to 23,962 condos sold compared to 22,091 in 2015.
Median condo prices in Massachusetts increased more than single-family home prices. The median sale price for condos in December reached $325,000, a 3.3 percent increase from $314,610 in December 2015. The median condo price in 2016 increased 4.1 percent to $329,900 compared to $316,885 in 2015.