Massachusetts homebuyers didn't wait for the spring to get focused on buying a home. Given the tight inventory environment, many hopeful homebuyers decided not to take the winter off.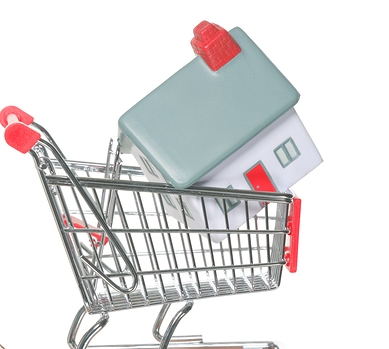 There were 3,621 single-family homes sold in Massachusetts in January, compared to 3,433 in January 2016, a 5.5 percent increase. The January sales numbers were the most home sales since 2005 when sales reached 3,637 houses sold, The Warren Group, a publisher of real estate data, reported February 28, 2017. Many, if not most, of the homes sold in January, likely, were put under agreement in December.
The median sale price of a single-family home in January reached $342,500, a 7 percent increase from $320,000 in January 2016. January 2017 median home prices were the highest since prices reached since the median price was $349,000 in 2006.
"The 7 percent gain in median sale price in January is the biggest percentage gain for any month since March 2014," said Timothy Warren, CEO of The Warren Group. "The real estate market in Massachusetts continues its steady climb to surpass all previous peaks."
The number of condominiums sold in January increased 10.1 percent, with 1,469 units sold compared to 1,334 condos sold in January 2016. Condominium sales were the highest January sales in 11 years.
The median sale price for condos in January reached $329,000, a 12.7 percent increase from $291,875 in January 2016. This marks the highest January condo median sale price on record. The second highest number was in 2014 when prices reached $300,000.
The Massachusetts Association of Realtors reported February 28, 2017, that single-family inventory in Massachusetts declined for the 59th time over the past 60 months. The number of months supply of inventory declined nearly 38 percent in January 2017 to 2.3 months. About six months of inventory is considered a balanced market between home buyers and home sellers. Condominium inventory has declined 13 of the last 14 months and there was only 1.7 months of supply.