The once red hot Somerville, Massachusetts, real estate market saw double-digit drops in prices for single-family homes and condominiums in August on a year-over-year basis, according to data compiled by the Massachusetts Association of Realtors.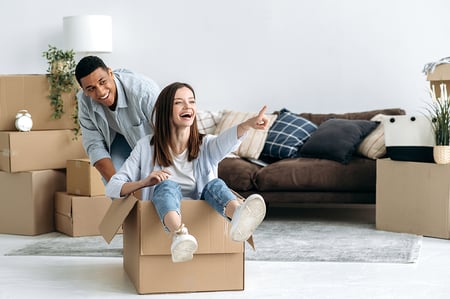 The median condo price was $700,000 in August, a 20 percent decline compared to $875,000 the year before. Through August, condominium prices rose slightly to $815,000 from $795,000, a 3 percent increase during the same timeframe in 2021.
In Somerville, which borders Boston and Cambridge and is in Middlesex County, multiple bids and offers well over the asking price were the norm earlier this year. In May, homebuyers paid, on average, 107 percent of the original listing price for condominiums. In June, they paid 106 percent, and in July, homebuyers paid 104 percent of the starting list price. August closings revealed a different real estate market. On average, homebuyers paid 98 percent of the original listing price in August.
Condo sales increased by two to 72 units sold, but condominium sales were down 23 percent from January through August to 345 closings from 448 the prior year. Pending sales – properties with an accepted contract that have not sold yet – declined by six to 41.
Related: Make Better Real Estate Decisions. Subscribe to Real Boston
The number of condos available for sale decreased 8 percent in August to 88 from 96 in August 2021. The months of supply remained tight at two months, meaning if homeowners didn't list any condominiums for sale, there would not be any condos on the market in about eight weeks.
The median price of a single-family home fell 12 percent to $1,170,000 from $1,325,000 in August 2021. Through the first eight months of the year, the median price rose 29 percent to $1,200,000. During the same period last year, the median was $930,000.
Despite the decline in median price in August, homebuyers paid 106 percent, on average, of the original list price for houses, 1 percent more than August 2021 and 1 percent less than the first eight months of 2022.
Single-family home sales increased to 14, a 56 percent rise from nine in August 2021; however, the number of houses sold dropped by 22 percent to 46 closed transactions from 59 through August. Pending sales increased from six to eight year over year.
Homebuyers had 19 homes to choose from, up three from August 2021. The number of months of supply jumped 35 percent to 2.7 months. There were 11 new listings, a 38 percent increase from the year before.