Haverhill, Massachusetts single-family home sales declined in 2017; however, the lack of real estate inventory that in part caused the sales decline increased the median price, according to data compiled by the Massachusetts Association of Realtors.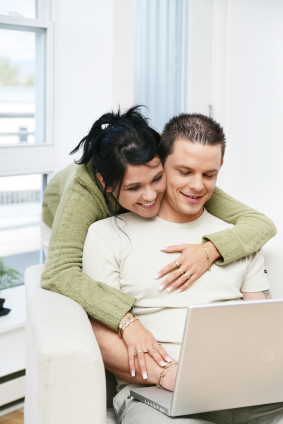 The median price of a single-family home increased 4.2 percent to $320,000 compared to $307,000 in 2016. In December, the median home price was $330,500. In 2011, the median home price was $235,000.
Haverhill is about 40 miles Northeast of Boston and accessible to North Station via the commuter rail.
Single-family home sales decreased 2.6 percent in 2017 to 483 sales compared to 496 houses sold in 2016. The number of home sales in December 2017 declined 7.7 percent from December 2016.
There were 48 single-family homes on the market at the end of December, a 34.2 percent decline from the 73 houses available in December 2016. At the end of December 2011, a homebuyer had 133 homes to choose from in Haverhill.
With the price of single-family homes rising and inventory shrinking, homebuyers turned to condominiums. The median condo price increased 11.5 percent in 2017 to $222,950 from $200,000 in 2016. The median price in December was $205,000. The median condo price was $146,250 in 2011.
Condominium sales increased 20.1 percent in 2017 to 407 sales compared to 339 units sold in 2016. Condominiums sales in December jumped 44 percent to 36 sales from December 2016.
The number of condominiums available declined 28.2 percent in December to 51 compared to 71 available units in December 2016. There were 100 condominiums for sale at the end of December 2011.