(UPDATE: The Trump Administration on January 20, 2017 indefinitely suspended the recently announced FHA mortgage insurance premium reduction.)
Homebuyers will pay less for mortgage insurance when purchasing a home with an FHA loan starting later this month, the Federal Housing Administration (FHA) announced January 9, 2017; however, most Massachusetts homebuyers with credit scores 680 or higher still will have more appealing low down payment financing options.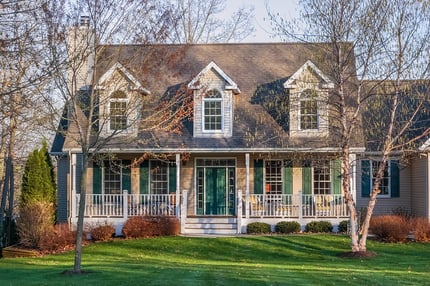 The annual mortgage insurance premium, sometimes referred to as PMI, that consumers will pay will decline 25 basis points from 0.85 percent of the value of their home loan to 0.60 percent annually. The change goes into effect for homebuyers who refinance loans or buy homes with FHA loans on or after January 27, 2017. The reduction in premiums only applies to new loans, so borrowers who refinance or bought a home before January 27th will continue to pay the higher premium.
Mortgage insurance is required when a homebuyer does not have enough cash on hand for a traditional 20 percent down payment. The premium reduction will save the average borrower who gets a 30-year fixed-rate $200,000 home loan about $500 a year, according to FHA.
Despite the reduction, FHA loans usually cost more than other Massachusetts mortgage options because of the one-time upfront 1.75 percent mortgage insurance fee paid at closing. On a $200,000 loan, a borrower will pay an additional $3,500 for an FHA loan at closing. The fee typically is rolled into the loan becoming part of the balance owed.
Unlike other loans, FHA mortgage insurance premiums do not end when a homeowner reaches 20 percent equity in his or her home, making FHA mortgages less attractive. A homeowner needs to refinance the FHA loan in order to remove the mortgage insurance. If interest rates are higher at the time of the refinance than at the time of purchase, any mortgage insurance premium savings could be lost to a higher interest rate.
It is often pointed out that FHA mortgage loans are available with as little as a 3.5 percent down payment, but there are at least four other loan options available to Massachusetts homebuyers that require as little as a 3 percent down payment. For consumers with lower credit scores and higher debt-to-income ratios, an FHA loan may be the only option.
FHA reduced mortgage insurance premiums a couple of years ago too, but the 0.60 percent annual premium is still more than the 0.55 percent premium charged before the 2008 market crash.