The median home price in Brookline, Massachusetts was flat during the first quarter of 2017, according to the Massachusetts Association of Realtors.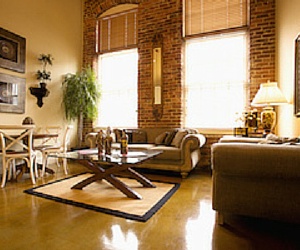 The median price of a single-family home in Brookline declined 0.5 percent from January through March to $2,150,000 compared to $2,160,000 during the same period last year. On average, homebuyers paid 93.6 percent of the original list price. Home sales declined by two to 21 houses sold in the quarter.
The median condo price increased 0.9 percent in the first quarter to $759,000 compared to $752,900 during the same three-month period last year. Homebuyers paid, on average, 101.5 percent of the original list price. Condominium sales increased by five to 73 over the first three months of 2017.
As with many surrounding cities and towns, Brookline real estate inventory was tight in March 2017. The number of available single-family homes declined 17 percent compared to March 2016 to 39 houses on the market. Condominium inventory dropped 29 percent to 44 available units.